24 years' experience in professional IT support
Qualified IT experts supporting hundreds of schools around the UK
99.4% customer retention rate
Education-focused ICT experts
We're one of the UK's top three companies delivering ICT services for schools.
Department for Education partners
We employ the country's leading, education-focused ICT experts in ICT infrastructure solutions. Through our Nexus Associates construction services consulting division, we partner with the DfE to build around 100 new schools a year across the UK.
Tailored ICT services for schools
You can hire our ICT services for your school through several government procurement frameworks. We'll partner with you every step of the way to design and deliver a bespoke ICT service that covers whatever you need.
We're called Colwyn Technologies and Nexus Associates
We deliver ICT services for schools through our education-focused subsidiary, Colwyn Technologies and through our Consultancy division Nexus Associates which has been a leading partner to DfE projects since 2004.

Trusted to support over 340 UK schools and 33,000+ pupils
DfE and Crown Commercial Services approved supplier to schools
If your needs evolve, we'll update your contract to match – with no quibbles
Average phone call waiting time
Of helpdesk calls tackled within 2 hours
Calls resolved by our helpdesk in an average week
I just wanted to express my gratitude to the team for implementing our new building ICT solution. Even under the difficult circumstances of the pandemic, in a project hampered by construction programme and COVID-19 delays, consideration for the school's timelines and requirements was very impressive.

Stephanie Salter

Principal, The Flagship School
The most pleasing aspect of the experience has been the personal and individualised service offered from the tender stage through to completion and into the managed service. The team has never made us feel like a client and the whole process has been conducted in the spirit of partnership with knowledgeable staff who clearly understand 21st Century schools.

School Principal

Ysgol y Gogarth
Sandeep was instrumental in our project to address the Trust's poor infrastructure across our 3 SEN Schools. Following a comprehensive audit, he developed an innovative, Trust-wide and Cloud-based solution that has transformed the way our teaching and administration staff are supported with technology.

Business Manager

MacIntyre Academies Trust
The professionalism of your consultation and equipment and consideration of the school's timelines was very impressive. Your professional approach was clear to see throughout the project, a high level of communication and attention to detail was of a very sophisticated manner.

IT Manager

Rugby Free Secondary School
Procurement Frameworks and Client Partners
We are a Crown Commercial Service (RM6103) provider.
To buy from us through this or another government framework, contact us in the first instance. We will guide you through the process.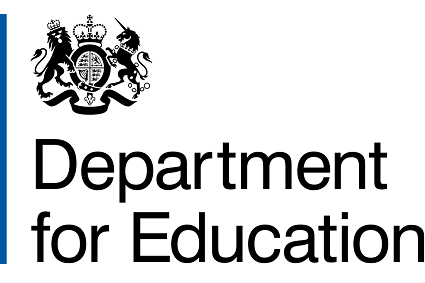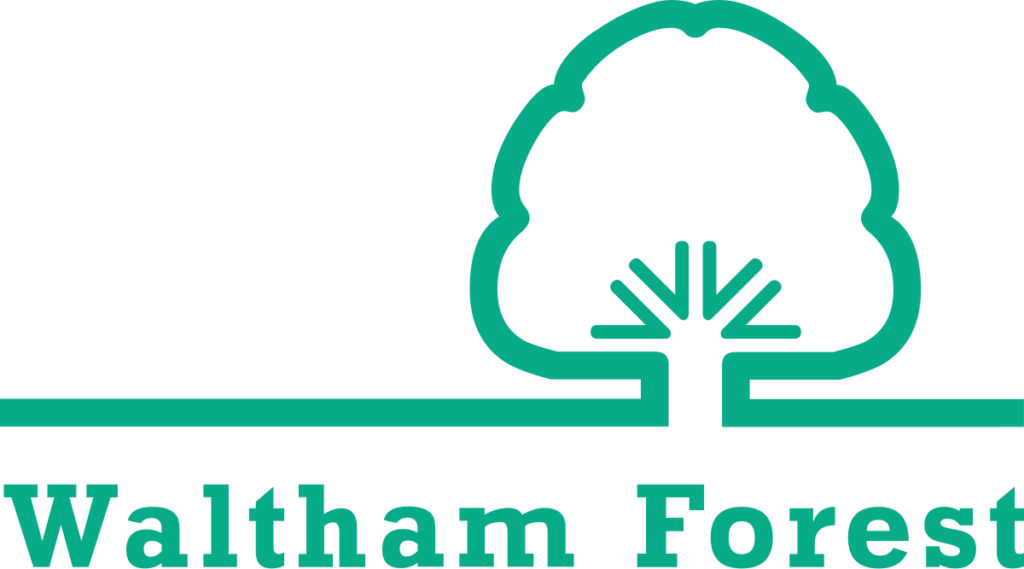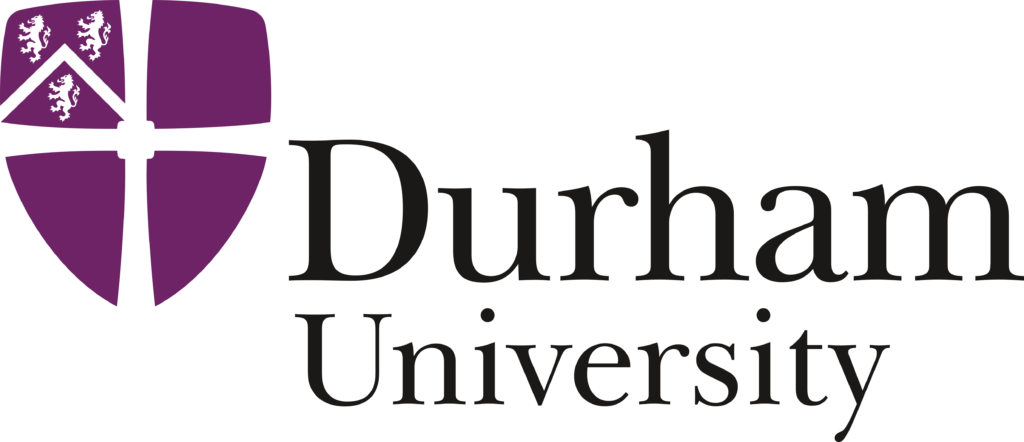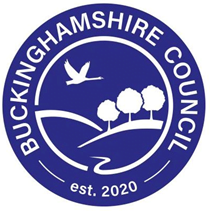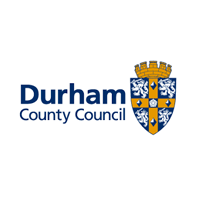 Our IT Services for Schools Include
Managed IT support & services
Cyber & physical security
Cloud services & migration
Managed IT Support & Services
We're national leaders in delivering tailored ICT services for schools and trusts of all sizes.
20 years working for the DfE
We design and deliver ICT infrastructure using the latest technologies, as well as working closely with the DfE on new build programmes. With two successful decades working in education, this experience makes us your school's ideal partner to guide any project or support service to a seamless outcome, free from setbacks or financial waste.
ICT strategy consultancy
Many schools make decisions without the availability of seasoned and qualified ICT experts. Our consultancy service can give you all the expertise that large enterprises enjoy, but for a fraction of the cost – as you only use the service when you need it. More about consultancy
Qualified ICT support experts
We employ ICT subject matter experts who are experienced and fully qualified in their field, so we can deliver fast and effective responses to any ICT need. This covers both on-site and remote support services, with a choice of support packages for different needs and budgets. More about IT support
ICT training and CPD for your staff
We offer tailored and accredited CPD training in schools with online courses as well, to ensure teaching and learning is maximised from the ICT investments you make.
GET A TAILORED QUOTE
Cyber & Physical Security
24×7 cyber security for schools
Protect your pupils' confidential data from ransomware and malware with our fully managed cyber security service. We will keep your school's antivirus, anti-malware and firewall up to date, back up your data with malware protection, conduct regular security and compliance audits and make sure all your security patches are continuously updated. We also provide a 24×7 Security Operations Centre (SOC) which means your systems and data are actively monitored by seasoned cyber security experts who deal with any threat immediately. More about cyber security  
Access control
To protect the physical security of your school we provide and support access control solutions to buildings and car parks using any kind of entry credential. We can upgrade your existing system if necessary, and we also provide cashless payment systems. More about access control solutions 
CCTV services
Our physical security services include CCTV installations, which we can design and support, making sure your equipment remains in perfect working order for years and your video storage is legally compliant. More about CCTV
GET A TAILORED QUOTE
Networks & Connectivity
As a national leader in new-build projects commissioned by the Department for Education, network design for schools is our bread and butter. We can keep your school online with a fully managed service and guarantee you'll enjoy fast, reliable network connections at every point throughout the building.
Our integrated communications services
Our services include a fibre broadband fully managed service with optional on-site support; VoIP and hosted phone systems; networking equipment  such as switches and routers; network design; and fully managed backup and disaster recovery services.
Whether we're talking about your school network, such as switches or wireless access points, or how you connect multiple sites across your MAT to the internet, we have the experience and know-how to give you the best advice and options.
Managed internet services
When looking at your internet connectivity or connections to multiple sites, we can scope out exactly what your current limitations are and needs moving forward. Our schools broadband and internet connectivity services include free consultancy, procurement and our education-focused helpdesk with highly experienced ICT engineers. More about internet services
FIND OUT HOW TO PROCURE
Cloud Services & Migration
We have 20 years' experience supporting all the applications that schools use and working school environments, so we understand the needs and priorities of UK schools.
The benefits of cloud
Most software companies now provide a cloud or hosted option to replace their older on-site applications. Your school benefits, as your application remains in the hands of the experts who built it. They will keep it secure and up to date. If anything does go wrong, they will be the first to know about it and work to resolve the problem without you needing to do anything.
Our cloud services for schools
We can manage the secure hosting of your data in the cloud, back it up and manage licenses for all the applications your school or college needs. Our services include cloud migration; web hosting and domain management; software licensing including Office 365, Google Cloud platform and more; and handling secure backups which are fully protected against malware. Find out more about cloud services
TELL US WHAT YOU NEED
Hardware & Provisions
Our expertise in designing the right, tailored ICT solution stems from listening and analysing your needs, so we can exceed your expectations and maximise every student's potential.
What we can procure and install
We cover the back-end solutions like servers, switches, wireless and backup, as well as front-end user devices, interactive teaching walls and printing. What's more, we provide specialist hardware for internet telephony, AV systems and more. More about our Audio Visual systems
Best providers, best prices
We work with tier-one manufacturers that provide tried and tested solutions in the education market. Our professional gold and silver partnerships mean we can give you up to date product advice and pass on the best discounts.
Try before you buy
To make sure your ICT investment is the right choice we help you try before you buy, by organising 'proof of concept' with equipment trials.
Hardware as a Service
To address ongoing school budget constraints, our 'Hardware as a Service' (HaaS) solution gives you a predictable spend. We designed it to provide your school the latest ICT technologies throughout your contract, so your school technology can make a positive impact on teaching and learning from day one.
BOOK A PHONE CALL
End User Computing
We procure, configure and support whatever user devices your school needs.
What we can procure
Our procurement team help you pick the right desktop PCs, laptops, mobile phones, monitors, docking stations, input devices and other peripherals, printers and managed print services. We also procure networking equipment, servers and software.
Predictable budgets
We help our school and MAT clients plan ahead for hardware expenditure, so you know that everything your school will need is already in the budget.
Professional discounts & value-add
We find the best price, pass on professional discounts and send your devices to school configured and ready to use.
FIND OUT MORE
Start your ICT procurement!
To engage us by going through a formal DfE procurement framework, contact us in the first instance. We'll be happy to advise and guide you on how it works.
CONTACT US NOW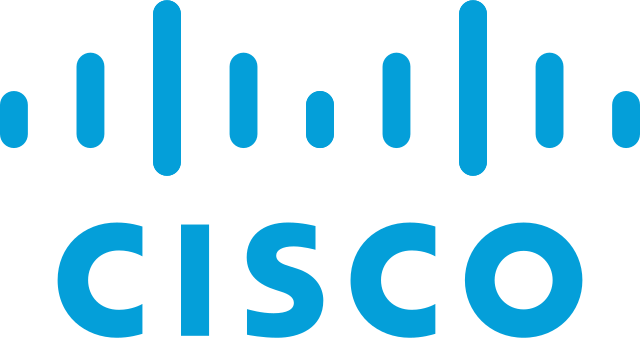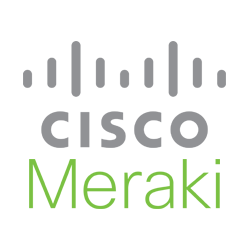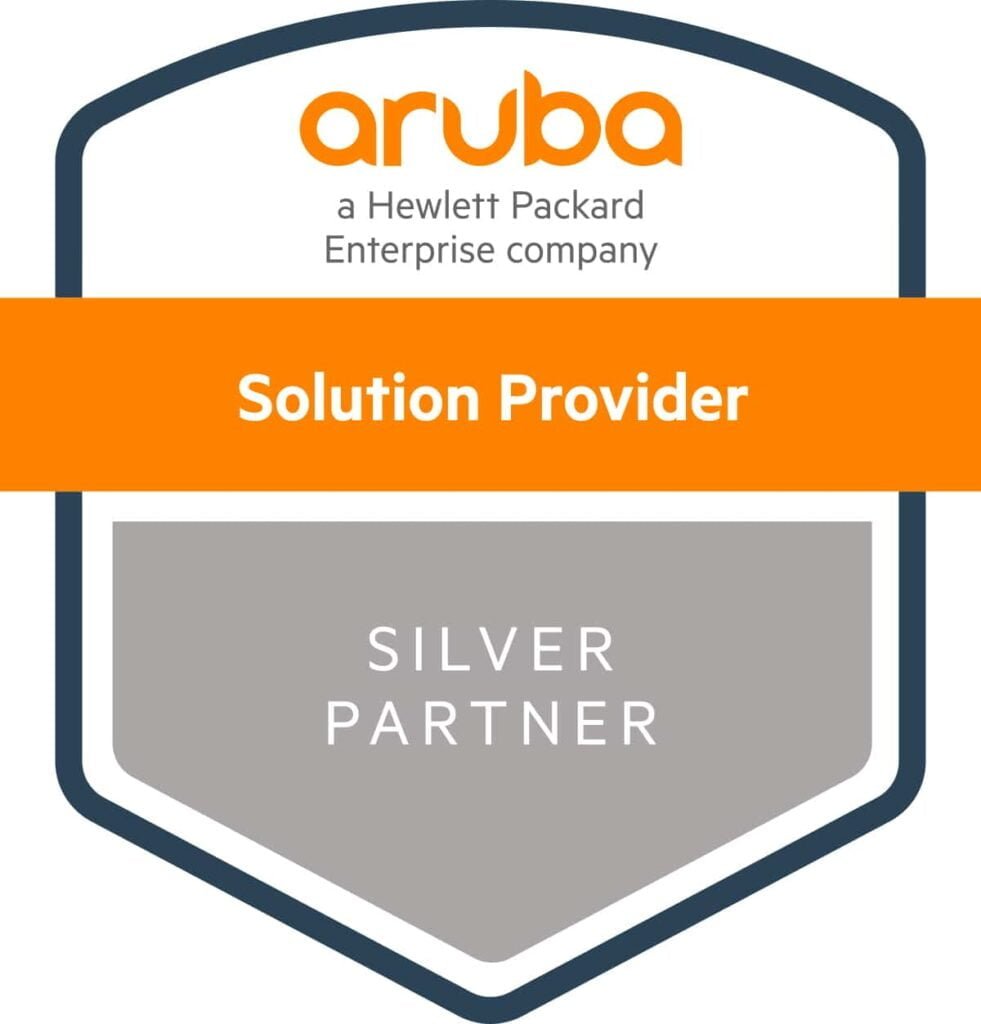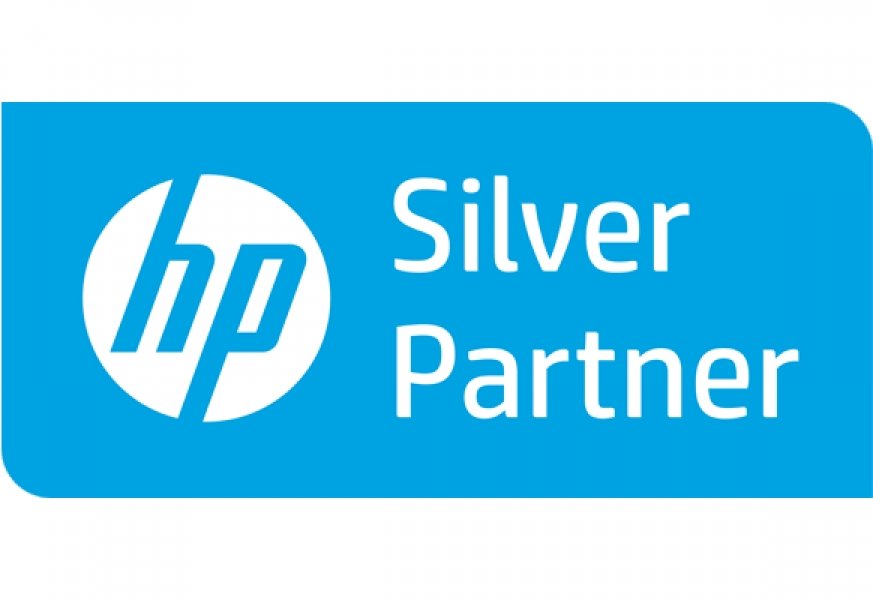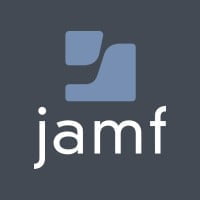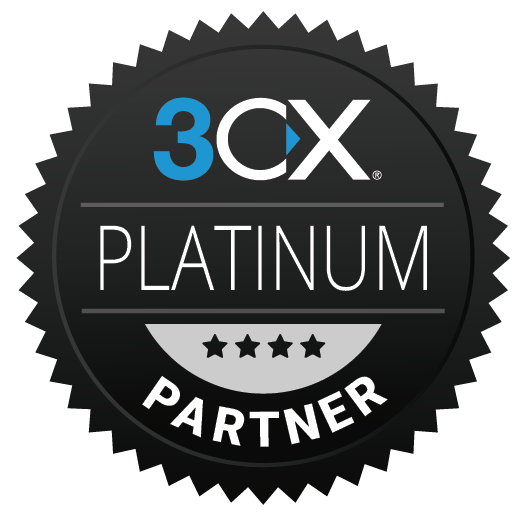 Our Reputation
UK leaders in ICT for schools
We provide ICT services for schools through the Crown Commercial Services and other DfE frameworks for school ICT procurement.
Almost all of our school-build consultants have hands-on experience in school ICT, as school governors or in other roles.
Since we design and install the ICT for around 100 schools a year across the UK, we have exhaustive knowledge of working with the Department for Education. We work on projects from both the Free Schools Programme and the School Replacement Programme.
Proud to have a 'can do' attitude
DfE approved providers of flexible solutions
We can deliver integrated ICT solutions for schools across a whole Multi-Academy Trust, or parts of it.
We're always flexible. We never make schools keep paying for something if their needs have changed and they don't use it any more.
Our Company Values
Sustainable ICT designs
We specialise in designing and operating sustainable ICT solutions for schools, supporting the UK government's agenda for buildings that are net zero in operation.
In the schools we support, we minimise carbon waste by making sure every aspect of the school's ICT is configured and used to make optimum use of energy saving technologies.
We are proud to spearhead the continuous improvement of sustainable building design as Passivhaus Trust patrons, adhering to their exacting standards which are continuously updated as new technologies emerge.
Accreditations & Certifications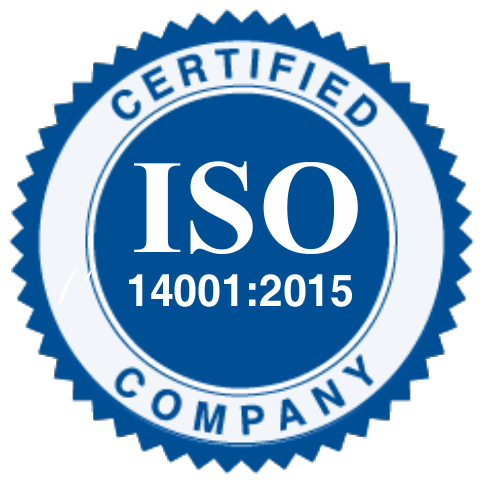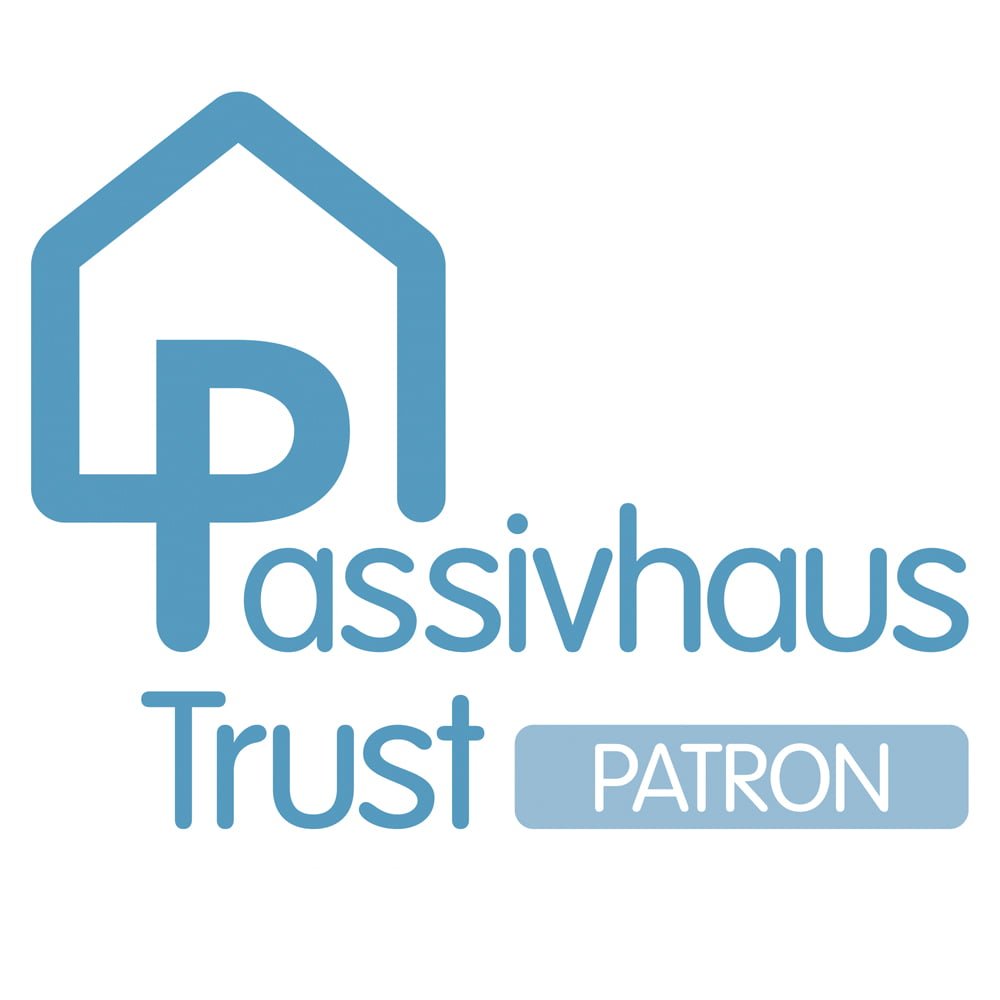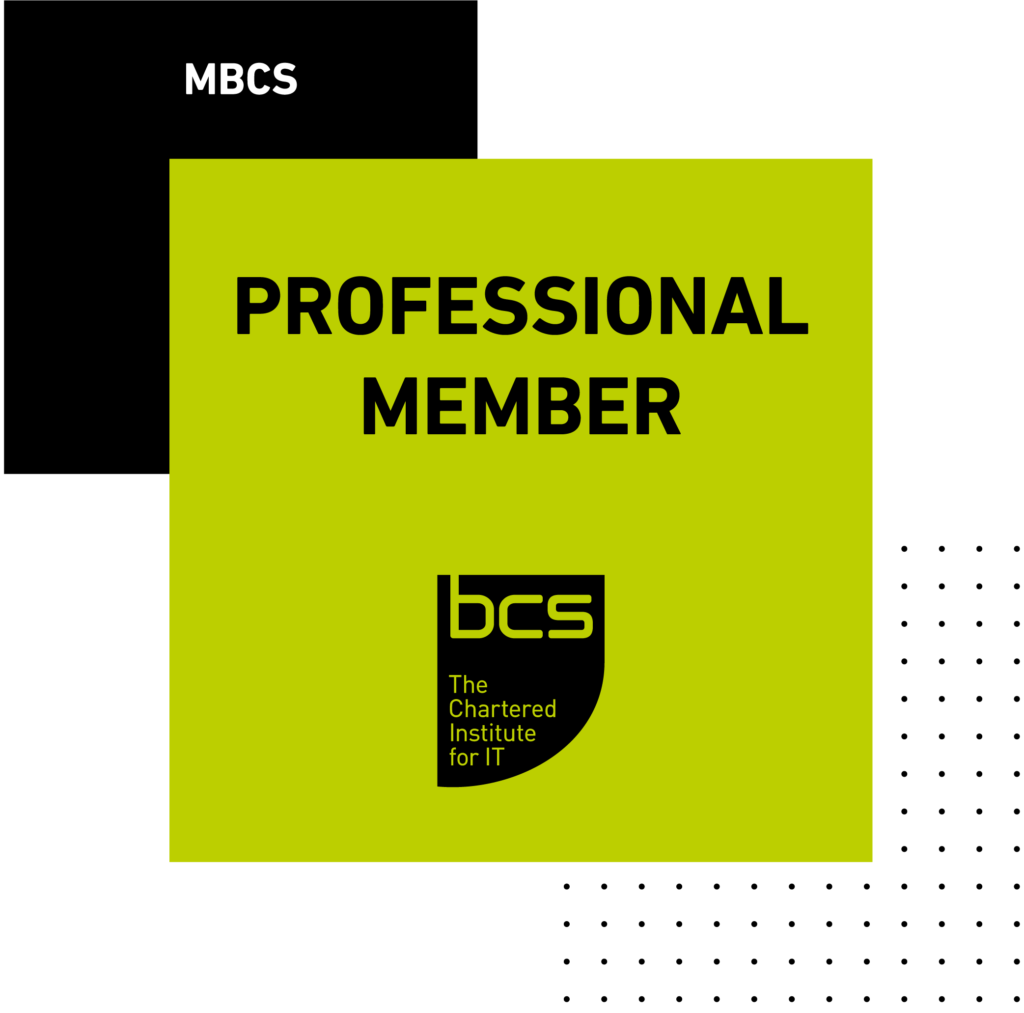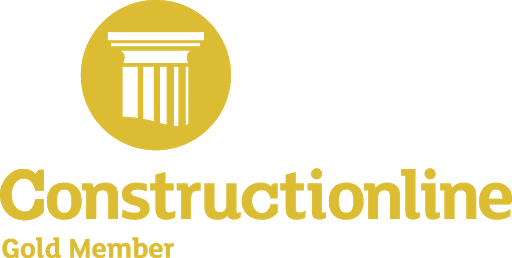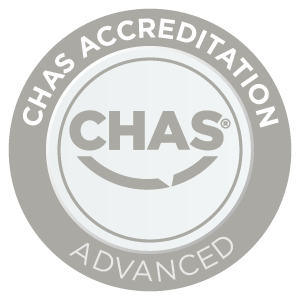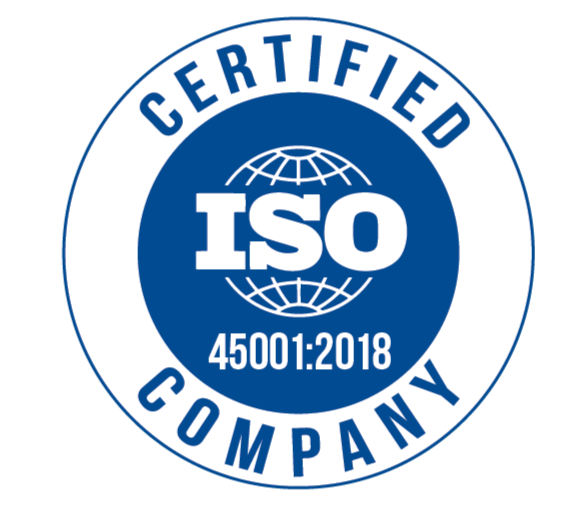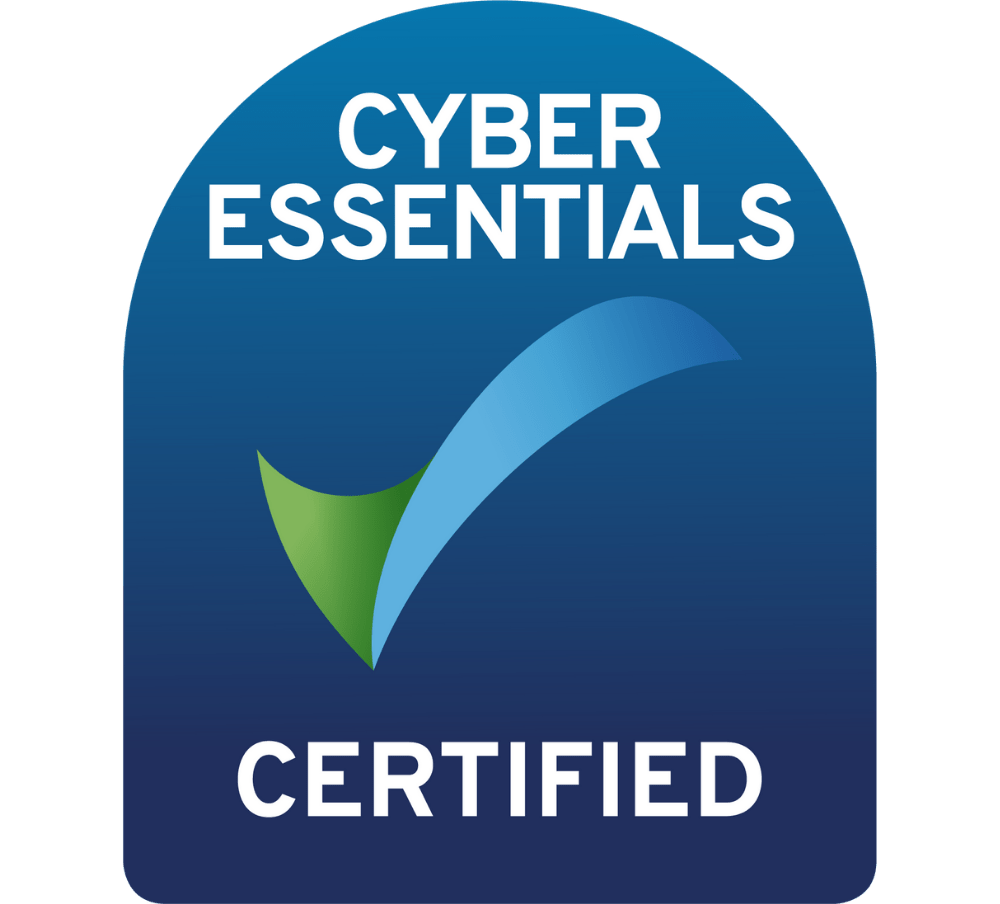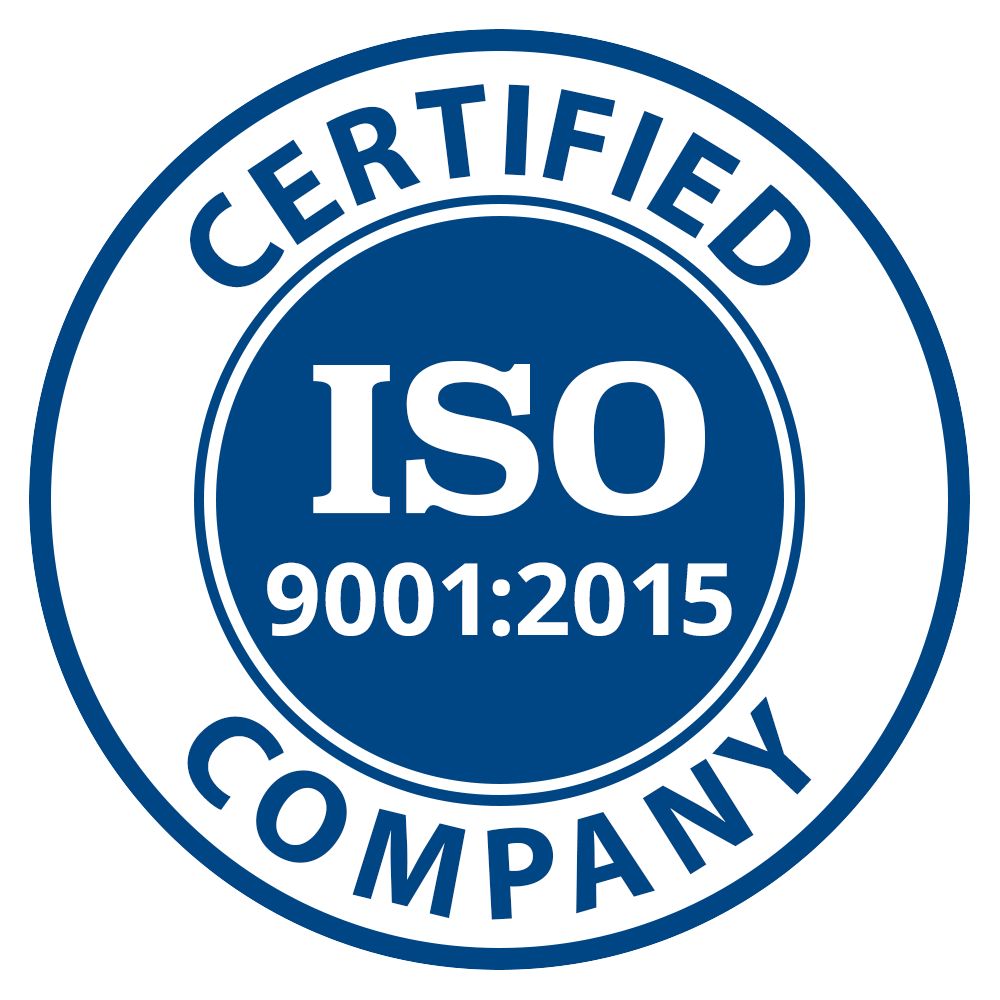 "How can we help your school?