24 years' experience in professional IT support
Qualified IT experts supporting hundreds of organisations around the UK
99.4% customer retention rate
IT support: Fully outsourced, or Co-managed
We can take care of the daily maintenance to free you up for projects or – if you prefer – send our qualified and experienced project team to make sure your new projects are snag free. We provide Helpdesk, On site support, Project Management & Strategy services.
Areas of expertise
We can support any app, system or hardware. Our national team of first, second and third-level engineers hold an impressive range of specialist qualifications. We have specialists in the following fields:
Cyber security and disaster recovery
Cloud services and migrations
Network design
Data centres
Hardware and software procurement
VoIP telephone systems
Bespoke software and API development
Flexible contracts
We don't tie clients into long contracts, so you'll never pay for what you no longer need
Business Growth Strategy
The IT strategy can make or break business growth – it's worth turning to the experts to boost productivity and profit
Affordable experts
The qualifications and experience of a big corporation IT department, at value conscious prices
Contact Us
Tell us what you need, and we'll propose a solution and a tailored quote.
What to Expect
We'll start off with a review of your current IT systems.
We'll explain what you will need to upgrade to be able to support your future plans. We advise on which areas need immediate improvement, and which you will need to upgrade in the medium term.
We're pretty frugal and our clients like that.
A core part of our service is giving you a predictable, steady IT budget and spending pattern so you can  avoid nasty shocks.
Use our qualified and experienced team.
From the initial planning stage to completion of the process, we have the IT qualifications and hands-on experience to design and deliver the best service possible.
4 Ring

s
Average phone call waiting time
Of helpdesk calls tackled within 2 hours
Calls resolved by our helpdesk in an average week
"Myself, the EE team and the PwC team are over the moon with what Flywheel has achieved in such a short space of time. We have been able to stabilise and are now able to focus on gathering debt from the customers. This is due to the swift response from Flywheel IT Services and their ability to understand the issues and provide solutions."

Bruno, Team Manager

Extra Energy / PwC
"I have great faith in these people and felt supported all the way. They helped me evaluate all our options to replace the backup system, looking at cost, functionality and feasibility so I could present that clearly to the Trust Board and help them make an informed decision. John's team took care of the implementation, which all went smoothly. I'm very happy with the approach and would confidently choose this team for future projects."

Kevin McKenzie

Strategic IT Manager, Learning Today Leading Tomorrow MAT
"Flywheel has been a trusted partner of ours for over 13 years. Whether it is IT Equipment Supply, support and even a complete office move; they never fail to deliver a brilliant service. Due to their technical expertise, we are confident in the solutions they deliver and would definitely recommend them to other businesses."

Jon Brewer

Purple Granite
"We have always found their services and the technical support they provide to be excellent. We are reassured to know that all our business-critical data is backed up and we have a disaster recovery plan in place should the worst happen. Flywheel have also worked with us to provide a road map so that as our business grows the support we receive adapts."

Chris Goff

Vision
Outsourced IT support: You name it, we do it
Office 365 / Microsoft 365 – Google Workspace – Hubspot, Salesforce and other CRM apps – Amazon Web Services, Microsoft Azure, Google Cloud and other cloud providers – Asana, Slack, Xero, Quickbooks and more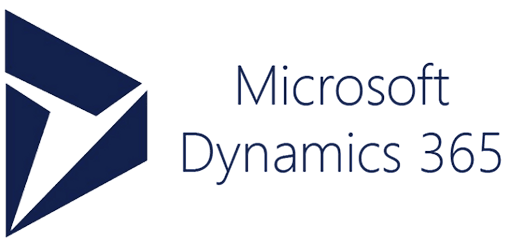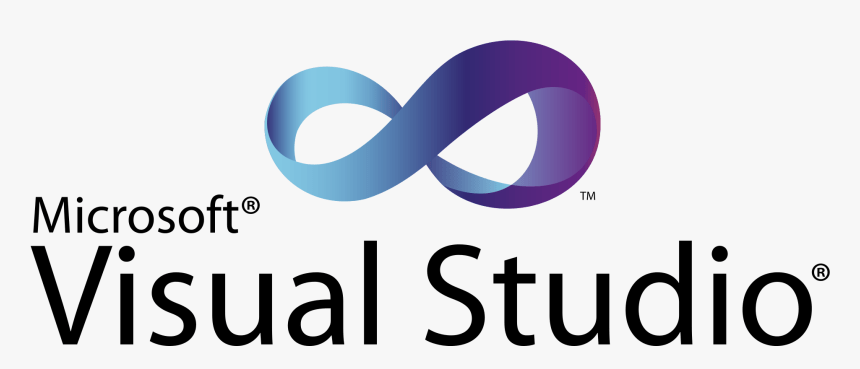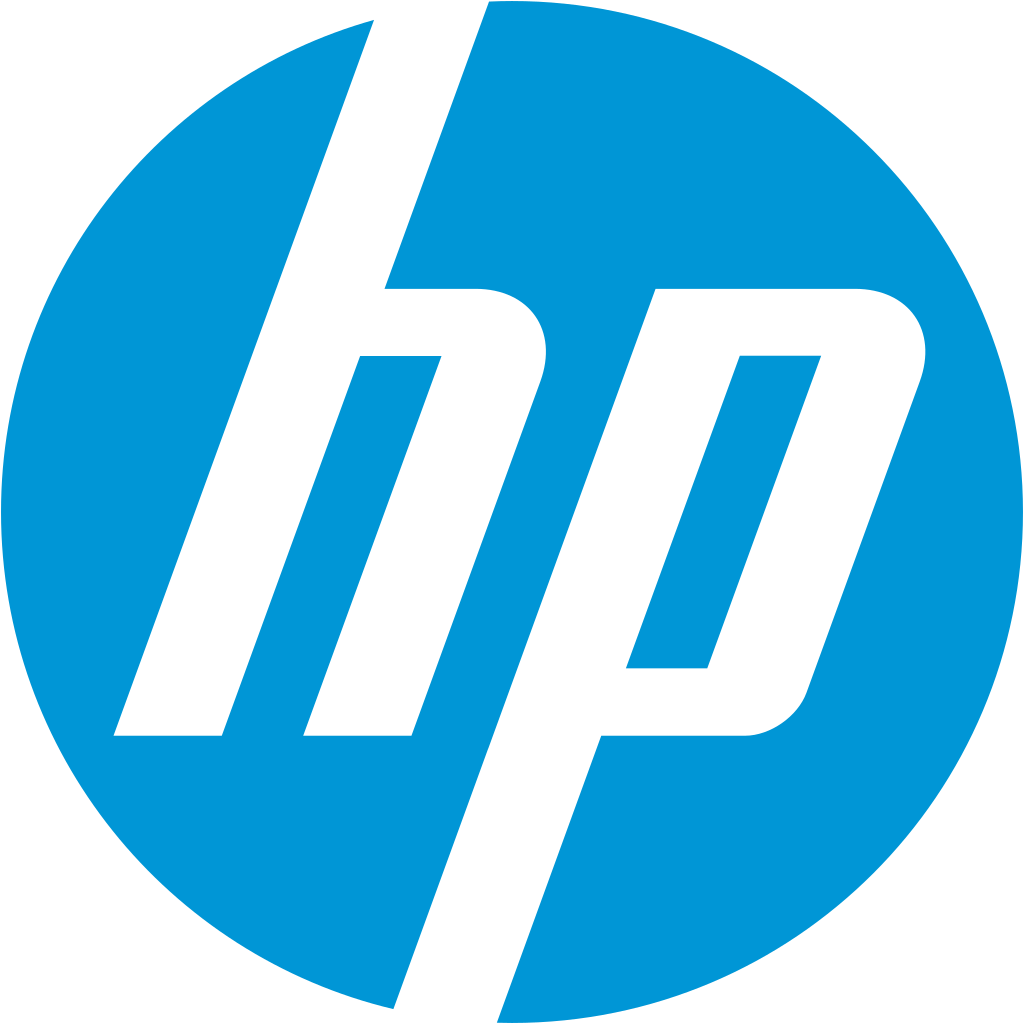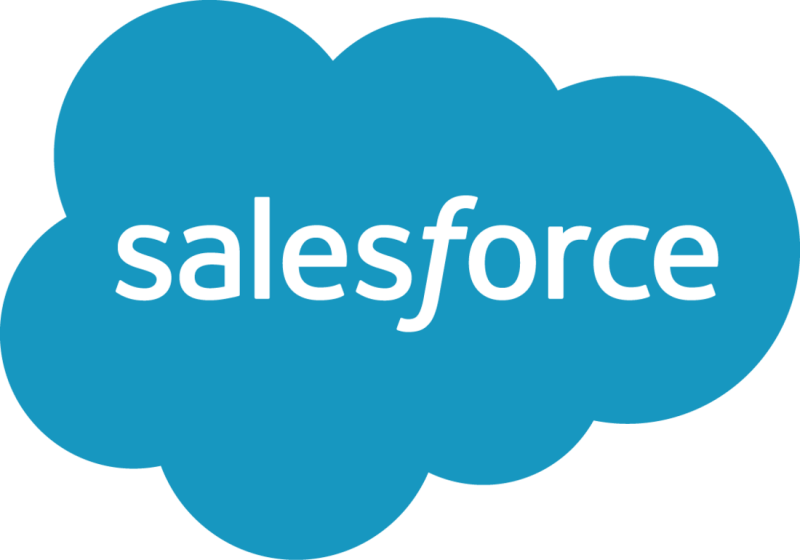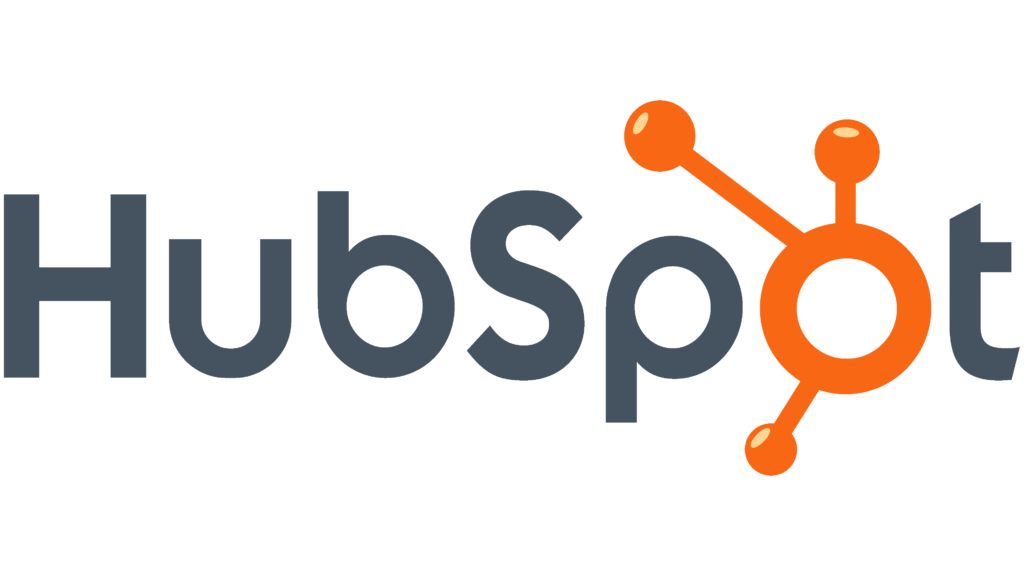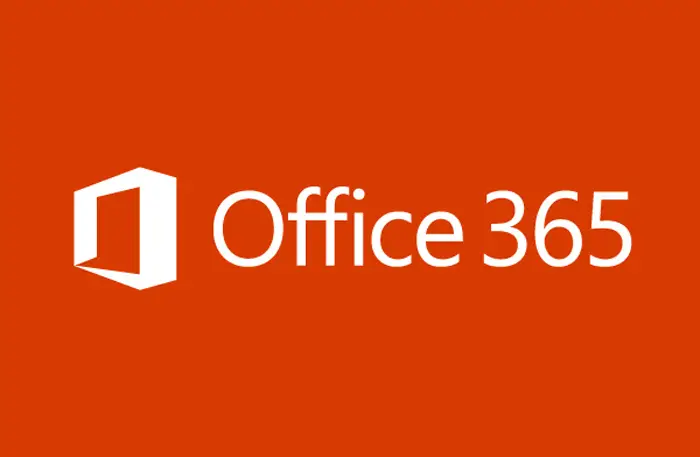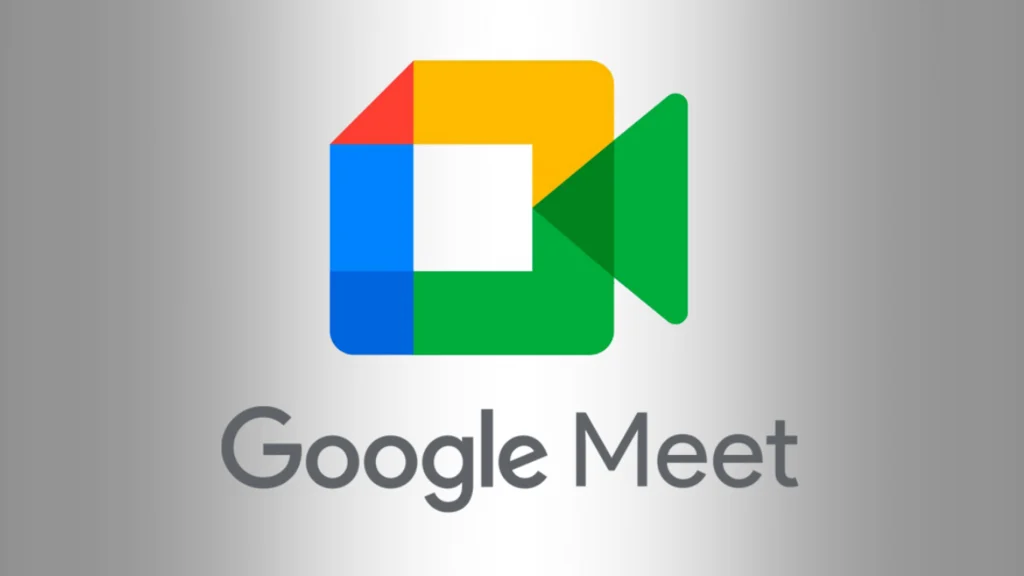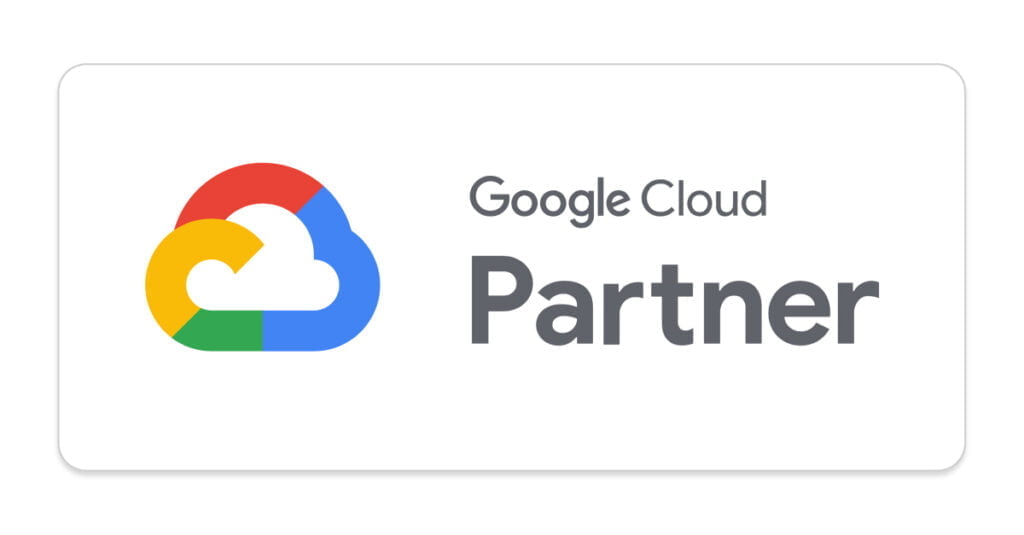 Proactive maintenance and reactive support
We once had a customer comment that nothing had gone wrong with his IT all year. He asked what we had actually done for him. "Trust us, if we stopped doing it, a lot would go wrong," we answered.
This is what we call providing a proactive rather than reactive service. It means we monitor everything constantly and prevent problems arising, instead of sitting back and only stepping in when they happen.
We're on the case 24×7
We all know cyber attacks are increasing exponentially. We deploy active 24×7 SOC monitoring systems with alerts that come to us any time. This is how we protect your systems from cyber breaches and take whatever immediate action is necessary.
Remote & On-site IT Support
Most clients choose a mix of remote and on-site support, with regular scheduled site visits and our helpdesk available by phone for anything unexpected. Some clients opt entirely for on-site support and others prefer the economy of pure telephone support. Our helpdesk is open from Monday to Friday, 8am to 6pm throughout the year.
We give the same very strict Service Level Agreements (SLAs) to all our clients. These detail the maximum time we will take to repond to your calls. Around these, we will build a tailored package that covers exactly what you want.
UK Helpdesk & Engineers around the UK
We have offices in the East Midlands, West Midlands, London and Wales. We also have IT engineers throughout Britain who work remotely, and some based full-time at client sites.
One of our engineers can reach any client's location in under an hour almost anywhere in the UK.
We also support overseas workplaces
We even have some global clients who prefer to fly our people overseas rather than employ overseas locals. We're willing to travel anywhere, if you need us to!
Outsourced IT support costs
Our pricing depends on these variables
The amount and type of systems and assets you need us to support
The scope of services you opt for. We give everyone the same SLAs but there are variables, such as extended helpdesk hours, additional scheduled site visits and so on
How many users we will be supporting
Whether you want a full-time engineer or engineers on-site, or regular visits or all remote support.
Choose your service level to fit your budget & needs
To help you choose the right balance between service and economy, we will explain the service options. We will explain the set response times in your Service Level Agreement so that you understand exactly what happens, what the deadlines are and how fast we promise to fix your problems.
Predictable but Flexible
Outsourced IT support for a monthly fixed price
Our service always includes budget planning so you know exactly what is and isn't included in your agreement.
Flexible contracts – never pay for what you no longer need
We don't make a fuss if you want to trim something out of your contract. Good support companies like us don't need to tie clients in with inflexible contracts. If you stop using any service because you don't need it any more, we'll stop charging you.
Get a fixed price hardware budget too
We can build in hardware planning too, so you can budget ahead for things that will need replacing, which is more efficient and satisfactory than just replacing things ad hoc when they can no longer be fixed.
About Flywheel IT Services
Flywheel IT Services has teams of highly qualified and experienced IT engineers and consultants around the UK. For over 24 years we have partnered with businesses, schools and major construction companies to provide IT services and to guide and support their IT projects, tech strategies and day-to-day operations.
Businesses use Flywheel IT Services to fast-track their growth
Children's talents nurtured with the help of Flywheel IT Services
New schools built with sustainable ICT infrastructure designed by us
Why choose us for outsourced IT support?
Qualified experts in first-line service
Most outsourced IT support companies have their junior trainees answer the phones. We flip that service model on its head. With us, the expert answers the phone and then delegates a task to the trainee if it's easy. If not, he fixes it himself. This means our trainees get the best training possible, and they're not doing it on your time.
We're here to stay
We've been providing outsourced IT support since 1999 and we're part of a leading technology company that's here for the long haul. As we're a large team, you never have to worry what will happen if your usual support engineer goes on holiday, gets sick or ends up with more work than he can handle.
Affordable teams of outsourced IT support specialists
Our helpdesk engineers have a vast portfolio of IT qualifications between them and over 300 years of hands-on experience. They attend constant update training on specific packages, programmes, hardware and more, ranging from Microsoft, Dell, HP, Cisco and IBM to specialist cyber protection. Some have prior experience as IT trainers and teachers, and many have worked for global companies leading major IT projects.
Education-focused experts on your school helpdesk
We are one of the country's top three outsourced IT service providers for schools. We can place education-focused IT support in your school full time, provided by qualified IT experts with specific experience and a deep understanding of the needs, priorities and deadlines of schools.
Our Outsourced IT Support FAQ