24 years' experience in professional IT services
Strategic IT experts supporting hundreds of UK businesses
99.4% customer retention rate
Strategic direction
IT consultancy solutions that are tailored and custom-built to your specific needs and budget
Over 100 IT experts
Our qualified and experienced team of over 100 IT experts designing your systems
Bridge the gap
Our IT consultancy skills help bridge the gap between your technical experts and the school leadership team
Save money
Avoid the financial burden of a full-time salary, benefits and other costs
Our IT consultancy services range from planning and managing a single project to designing your company or school's IT strategy for the next 10 years.
IT Consultancy & Project Management
Whether you need a few additional computers set up or a global cloud rollout, we have the experience and know-how to make sure everything runs like clockwork.
Grow your business with the right tech strategy
We have 24 years' experience designing IT strategies that give businesses the competitive edge, and delivering projects across our specialisations which include End User Computing, I-O-T, Audio Visual, CCTV and cabling.
IT Consulting Projects
SOME OF OUR AREAS OF EXPERTISE
Applied Cyber Security
We can review your current cyber security solutions, advise on where you need major upgrades to remain safe, and lead projects to implement them.
Risk Planning & Disaster Management
Safeguarding business continuity and planning for disaster recovery. If things haven't quite gone to plan recently, we can help get you back on track and put in contingencies for the future.
Cloud Services & IT Infrastructure Design
From cloud migrations and cost reviews, to backups, archiving support and application management.
Data Management
We will review existing processes and help implement necessary changes to ensure that data and business intelligence (BI) is well managed and easily accessible.
Remote Strategy
Now, more than ever, remote strategy is important for businesses to retain staff and hire the best. We can help manage your IT for remote working at any level.
Compliance
We will design and implement systems that make sure you are compliant with all legal and regulatory requirements of your work, ranging from protecting client or student data to keeping accurate and independently verifiable records.
Our IT Consultancy Service: What We Do
Technology Reviews
A full audit of your infrastructure and technology to help define future strategies and upgrades. This gives you future spending visibility, so you can manage your company cash flow with greater effectiveness.
Strategy & Planning
Review, develop and implement appropriate IT strategies to help your business grow and achieve its goals.
Project Management
Having delivered many IT projects large and small since 2002, our qualified and certified business analysts and project managers have the experience to deliver on time, within budget.
Leadership Mentoring
Our experienced C-level directors will provide leadership mentoring to any of your internal managers or supervisors.
Service Optimisation
Both internally and externally, we're here to ensure that all IT services run as smoothly as possible.
Staff Training
A review of your current IT capabilities, highlighting any skills gaps and resource needs.
Supplier Support
Dealing with third party suppliers is often a time-consuming drain on in-house IT teams. We can take this over for you.
Outsourced IT Director
From ad-hoc, helpful advice to a fully managed design and implementation, we're happy to provide as much or as little help as you need, with our tailored IT consulting services. Speak to one of our highly experienced consultants today, who have a wealth of both business and technical expertise.
Where is your business Heading?
Your IT consultant will work with your existing infrastructure, providing valuable support, identifying opportunities for future development, helping you choose the right technology to solve your business problems and helping you decide what IT changes you should make and when. We'll work with you to understand your business goals and aspirations, so we can deliver a roadmap detailing exactly how you can get there.
Enterprise standards – but for an affordable budget
An outsourced IT director gives you all the expertise that large enterprises can enjoy, but for a tiny fraction of the cost – as you only use the service when you need it.
So, whether you're an SME looking for initial consultation and project delivery, or an IT manager with an in-house team, looking for further expertise and resource or guidance at a tactical level, we can help.
Qualifications, Certifications & Partnerships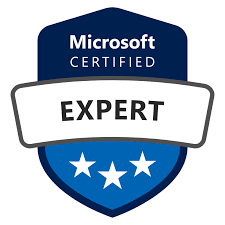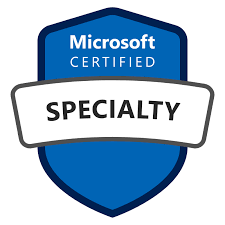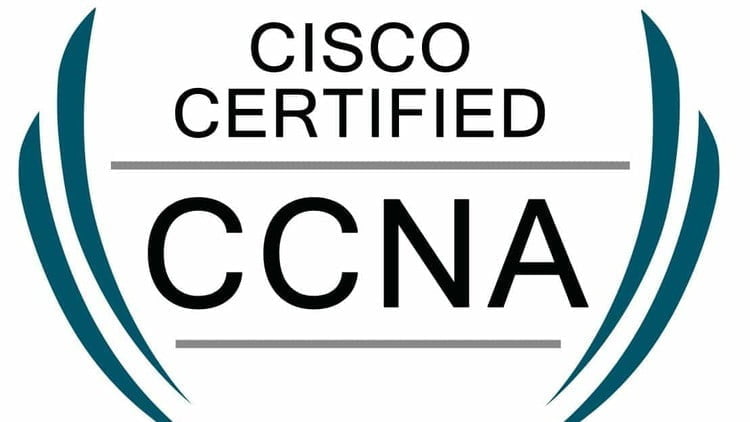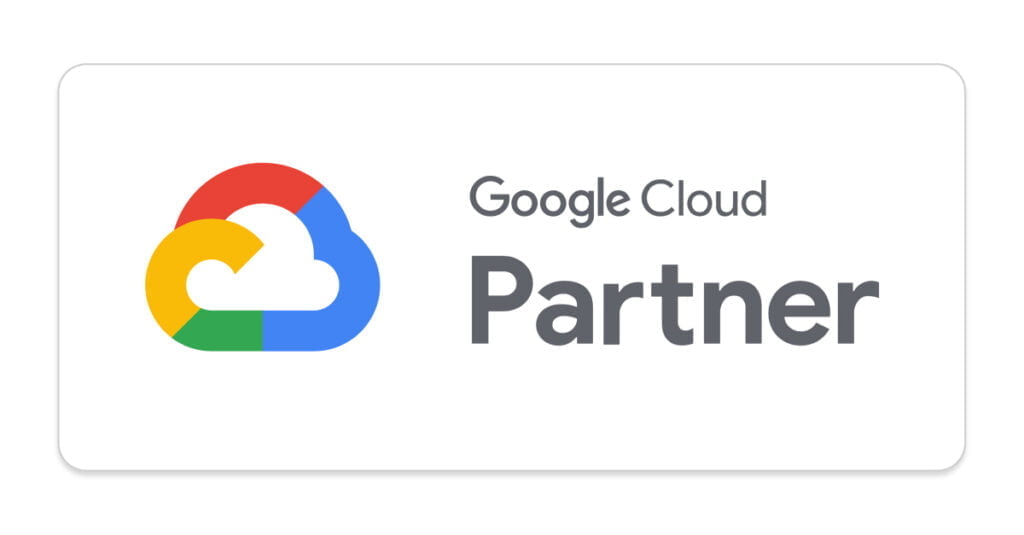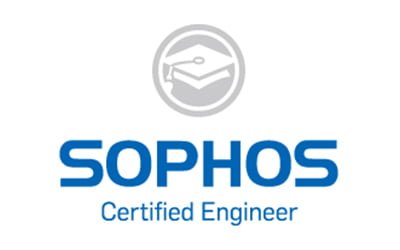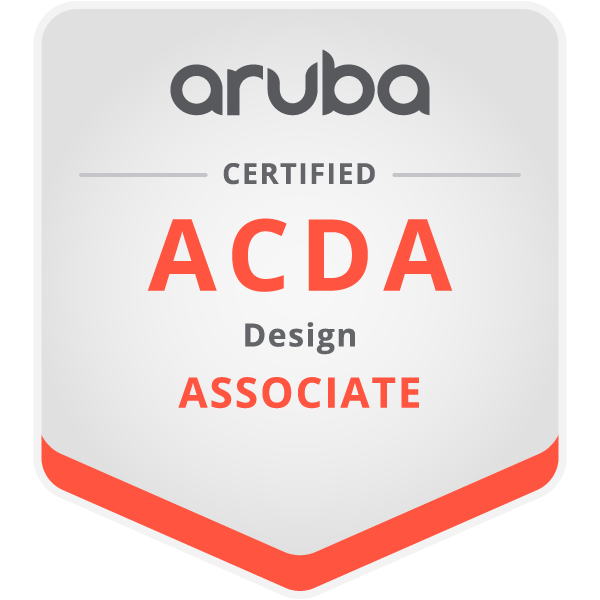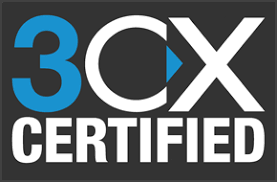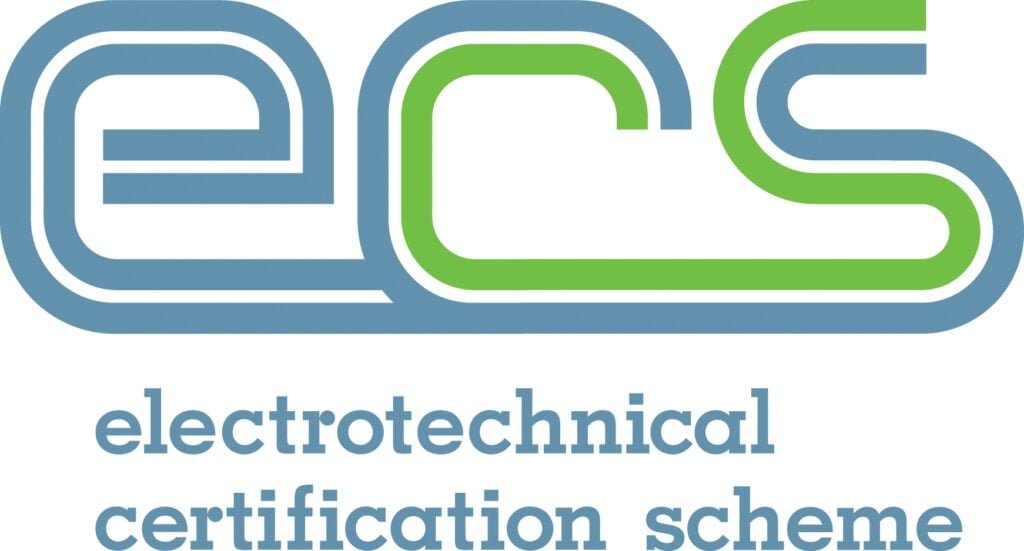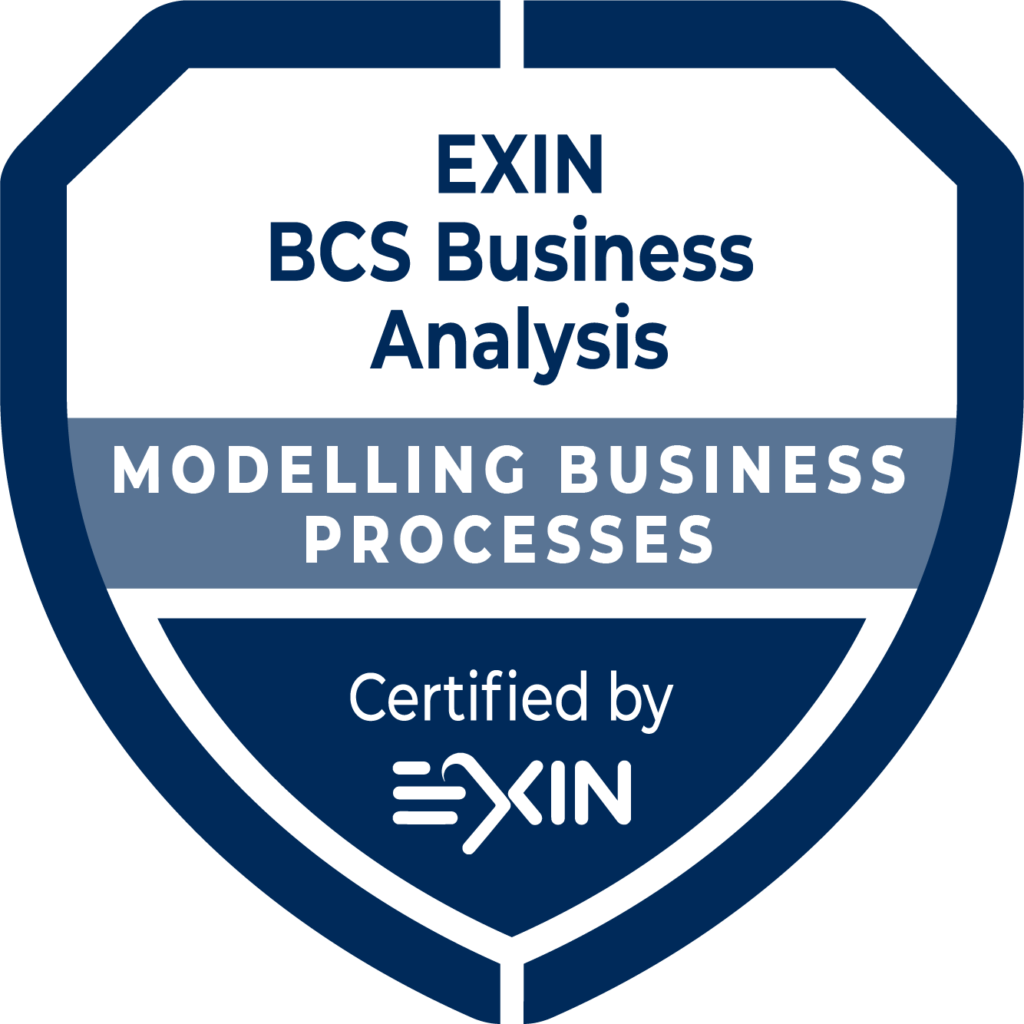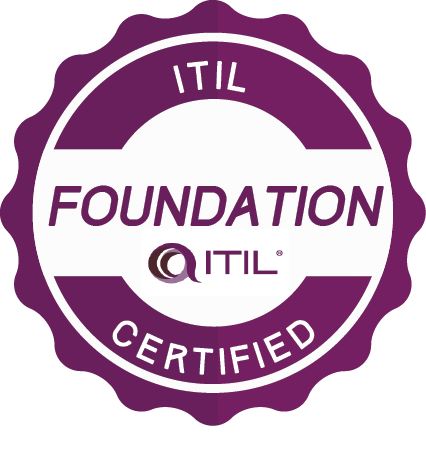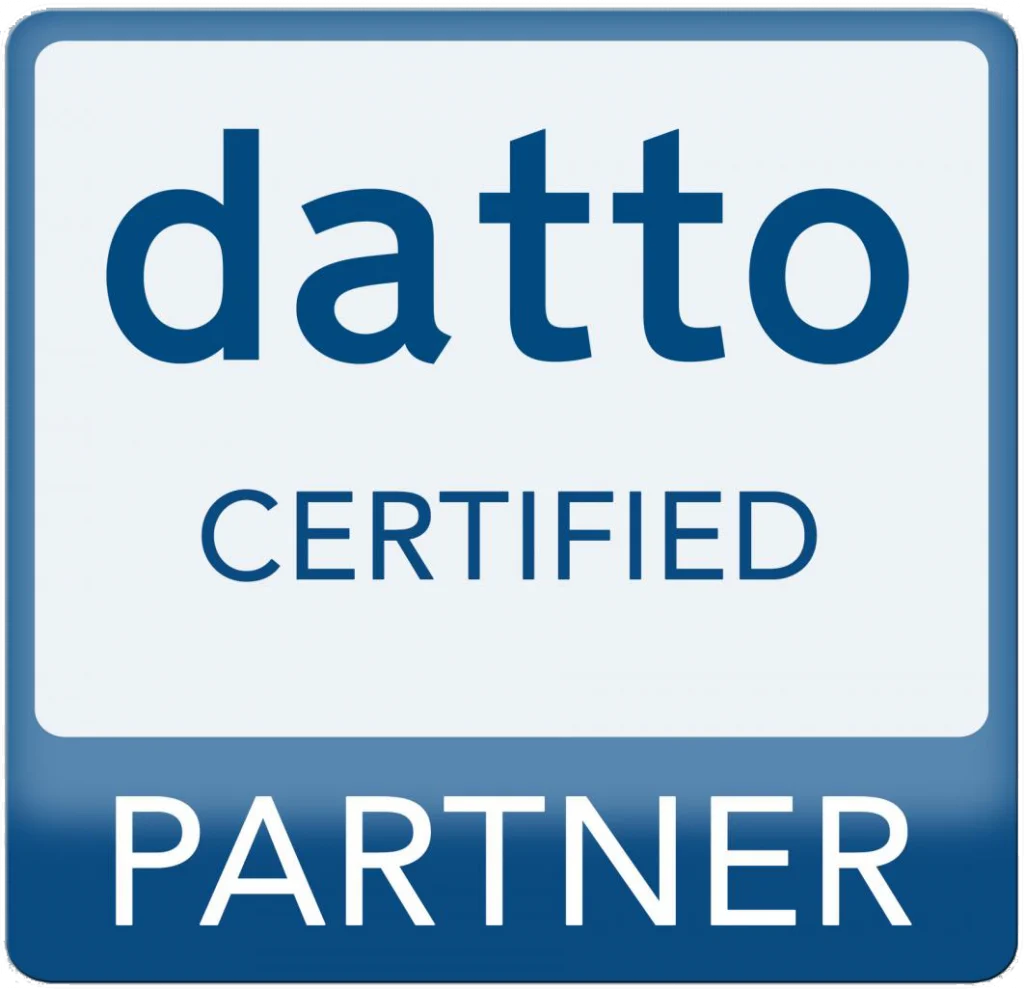 Strengthen connections and communication
Our long experience of joining the dots between school heads or C-suite decision makers and their in-house technical team has helped many organisations move forward with confidence. We can help to explain how proposed technical solutions will work in practice and the results we have seen them deliver in different contexts, so you can make fully informed investment choices.
Collaborative connection between internal and external IT
Our IT Consultancy Services help to bridge the gap between the capacity of an internal IT Department, and the increasing demand for cutting edge business IT Support using specialist technologies.
Mentoring and support
We are ready to help, guide and advise when you need us. We can help train your staff to get the most out of the technology and solutions you invest in.
Technology for compliance
We can advise you on the technology angle around new regulations and laws, helping you choose the most efficient options to keep you fully compliant in your industry or profession.
This can range from protecting your data to comply with data protection legislation to setting you up with a user-friendly system to record phone calls if you are required to keep records.
Why Choose Us?
A flexible IT consultancy service and value for money
Use our IT consultancy services whenever and however you want. We consult and delivery roadmaps for short-term projects, major change programmes and long term strategy development. We will design solutions that make sure your technology spend fits your business or school goals.
Advice and innovation from independent experts
Use our network of knowledge and experience at all levels of your organisation, from the board of directors in your business to the senior leadership team in your school, college or academy. With our Outsourced IT Director service, you get a highly skilled IT partner who bridges the gap between technical teams and the key decision makers in the senior leadership team or on the board of directors.
Specialist expertise for a fixed monthly cost
As a leading Managed IT Service Provider, we offer you the expertise and reliability for a fixed monthly cost that will benefit your business or school whilst boosting productivity levels.