Professional IT support in Birmingham since 1999
Qualified IT experts supporting hundreds of organisations around the UK
99.4% customer retention rate
Birmingham's Leading IT Support Partner for Businesses
We're one of the UK's leading IT companies, and we're based right here in Birmingham. Adding Flywheel IT Services to your resources gives your staff instant access to an entire team of IT experts within minutes.
If it's IT, Communications or Cyber Security, we do it
This includes everything from your network, PCs and internet to your phone system, CCTV, business apps and of course your cyber security. Our skill and qualifications for supporting any IT platform, software and business app has made us a hit with companies across Birmingham and beyond.
Fixed Monthly Prices with Flexible Contracts
Our pricing is based on the number of staff you have. You can opt to include just the basics like helpdesk support, or also include monthly consultations, a hardware fund and even project management in your monthly agreement. Our flexible contracts don't tie you in. Unlike most service providers, we will never make you keep paying for something if you don't need it any more. This is not just marketing waffle – this is a promise.
The best IT helpdesk KPIs in Birmingham
With us, you'll be getting the quality of IT support you need to keep your employees and business moving forward. Flywheel IT Services is right here in Birmingham to make sure your technology keeps pace with the needs of your business.
We'll always modify your IT services contract if your company's needs change
Trusted by Birmingham businesses for 24 years
We give Birmingham businesses the right tech to boost sales, efficiency & profits
"How can we help your Birmingham business today?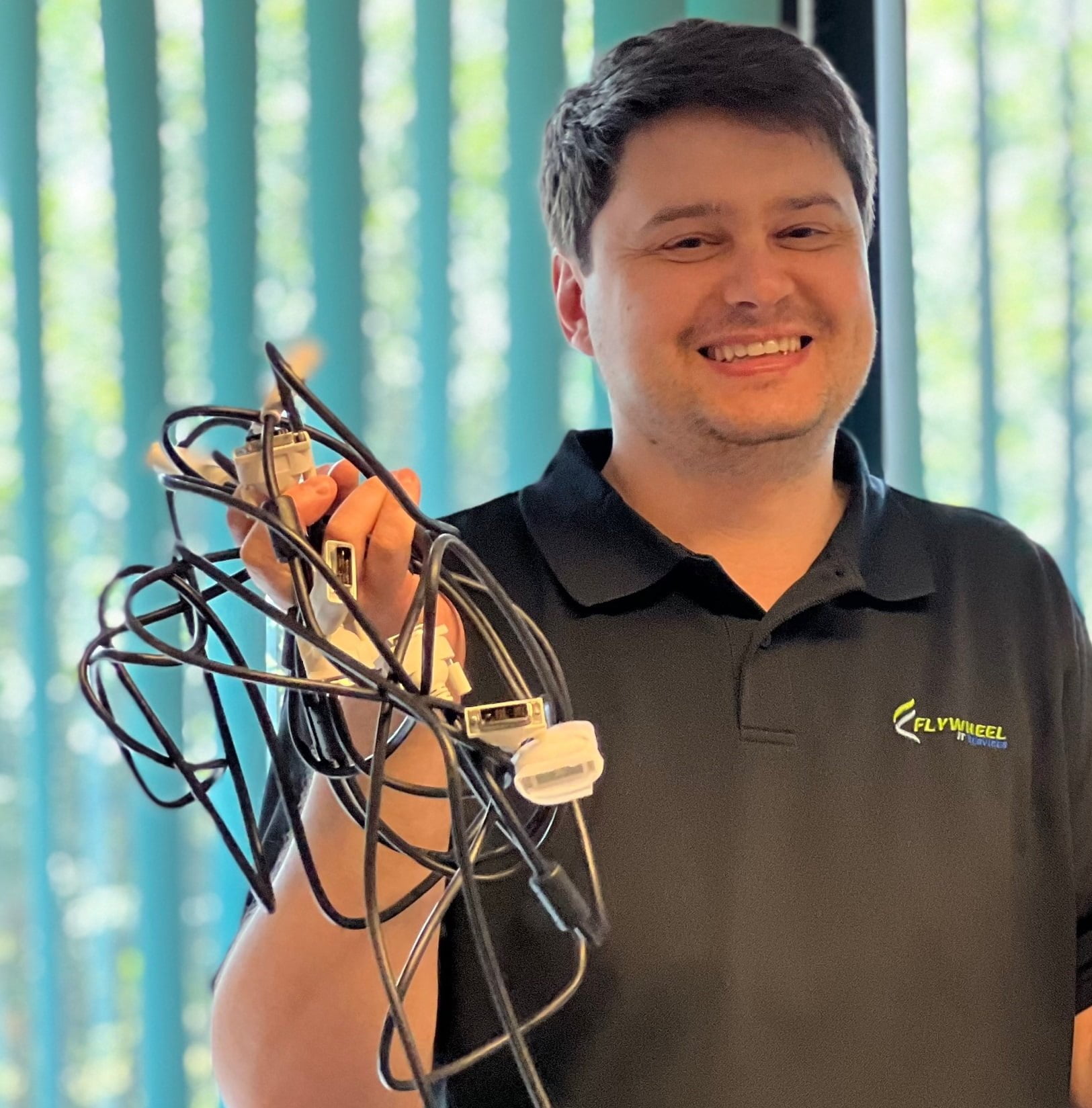 4 Ring

s
Average phone call waiting time
Of helpdesk calls tackled within 2 hours
Calls resolved by our helpdesk in an average week
"Myself, the EE team and the PwC team are over the moon with what Flywheel has achieved in such a short space of time. We have been able to stabilise and are now able to focus on gathering debt from the customers. This is due to the swift response from Flywheel IT Services and their ability to understand the issues and provide solutions."

Bruno, Team Manager

Extra Energy / PwC
"I have great faith in these people and felt supported all the way. They helped me evaluate all our options to replace the backup system, looking at cost, functionality and feasibility so I could present that clearly to the Trust Board and help them make an informed decision. John's team took care of the implementation, which all went smoothly. I'm very happy with the approach and would confidently choose this team for future projects."

Kevin McKenzie

Strategic IT Manager, Learning Today Leading Tomorrow MAT
"Flywheel has been a trusted partner of ours for over 13 years. Whether it is IT Equipment Supply, support and even a complete office move; they never fail to deliver a brilliant service. Due to their technical expertise, we are confident in the solutions they deliver and would definitely recommend them to other businesses."

Jon Brewer

Purple Granite
"We have always found their services and the technical support they provide to be excellent. We are reassured to know that all our business-critical data is backed up and we have a disaster recovery plan in place should the worst happen. Flywheel have also worked with us to provide a road map so that as our business grows the support we receive adapts."

Chris Goff

Vision
Testimonials from Some of our clients in Birmingham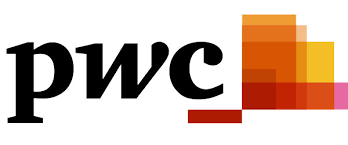 Our Disaster Recovery Service
"Myself the EE and PWC team our over the moon with what Flywheel has achieved in such a short space of time.

We have been able to stabilise and are now able to focus on gathering debt from the customers. This is due to the swift response from Flywheel IT Services and their ability to understand the issues and provide solutions."

Bruno, Team Manager

Extra Energy

Cloud, Office 365 & Azure Implementation in Birmingham
"Flywheel spent time discussing our requirements and how we needed to have separate areas accessible by different teams along with confidential documents locked down to a small number of people. They took our ideas and set up a system exactly as specified.

We tested the solution first with a couple of team members before going live and the feedback was very positive; all were able to access and find the information needed with a few simple clicks. The response from Flywheel is both quick and efficient when we need to ask questions."

Jayne Sale, General Manager

Quantum Compliance, Bromsgrove

SharePoint Development Project
"Flywheel have supported Axil in developing our SharePoint platform. By working in partnership, we have customised SharePoint to meet our business needs for both office staff and remote staff.

This has allowed the business to work more efficiently and led to the development apps to help improve our health and safety and customer engagement."

Phil Newbury

Axil Integrated Services
IT Services we Provide in Birmingham
Consulting & Project Management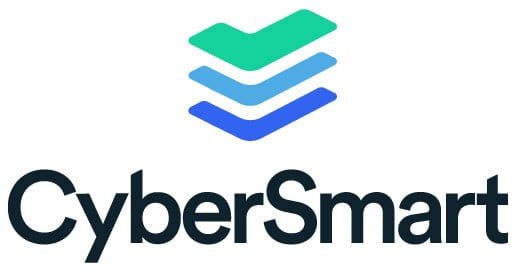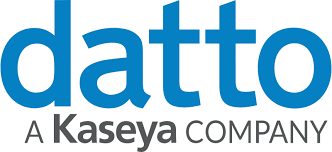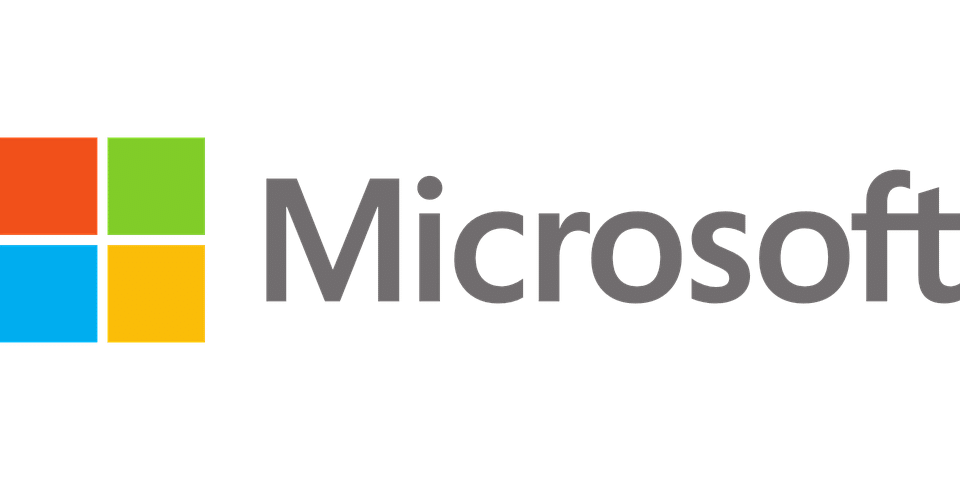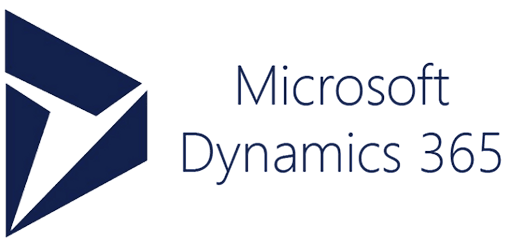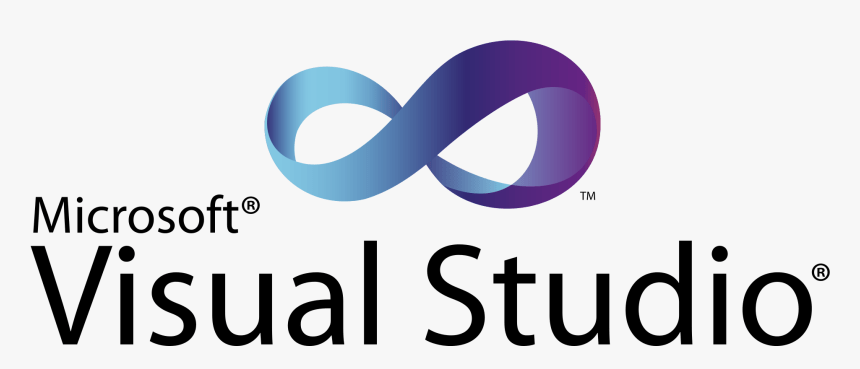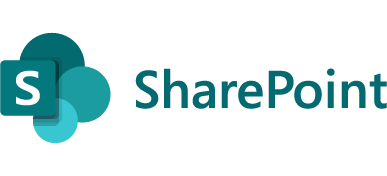 Our IT Support in Birmingham: Find out More
A UK national company with headquarters in Birmingham
Does Flywheel provide IT services only in the Birmingham area?
We're not limited to the greater Birmingham area. Flywheel IT Services has teams of highly skilled and experienced IT engineers and consultants located all over the UK, with our main headquarters being in Birmingham.
For over 20 years we have teamed with small businesses, corporations, schools and major construction companies to lead and assist their projects, tech strategy and day-to-day operations. In a typical year, we foster the ICT resources and ambitions of 33,000 school children, assist 200 enterprises in using technology to accelerate growth, and design sustainable ICT infrastructures for 100 new schools and commercial buildings.
CONTACT US NOW
Your local outsourced IT provider
Why should you choose a local company for your IT support in Birmingham?
When it comes to getting the most out of your IT service provider, we believe that nothing beats a little face-to-face time.
Relax knowing that our headquarters are conveniently located in Birmingham, close at hand whether you need strategic consultation from our authorised project managers, disaster recovery services from our leading consultants, or troubleshooting from one of our Microsoft, Google, Citrix or AWS certified engineers.
BOOK A SITE VISIT
Our tech can give you the competitive edge
IT strategies for business growth
Consistently, the word "innovation" is what appears most in feedback from our Birmingham IT services.
Over the course of our 20 years in business, we have created innovative IT solutions that have fuelled the expansion of a wide range of businesses, resulting in a number of truly remarkable success stories. Some of our clients have been with us since they were a team of a dozen, and now they employ hundreds of people across the country as industry leaders.
REQUEST A SOFTWARE DEMO
Eliminate Daily IT Challenges
Did you know IT mishaps cost businesses 22 minutes per employee each day? Our proactive IT support will eliminate tech headaches. We can keep your team productive, and make computer rage a thing of the past!
Outcompete the Tech Luddites
Nowadays IT tools mean smaller, agile companies can often out-compete slow-moving enterprises. Flywheel IT Services is on a mission to help the businesses of Bromsgrove to accelerate, innovate, and capture the market together.
Focus on Growing Your Business
You have deadlines to smash and customers to delight. As an integrated extension of your business just around the corner in Bromsgrove, We'll manage your IT so you can focus on growing your business.
Where to find us
Birmingham Office
Flywheel IT Services
Office 35 Greenbox
Westonhall Road
Stoke Prior
Bromsgrove
B60 4AL
Telephone
01905 788020
REQUEST A CALL BACK
Frequently Asked Questions
We can be your helpdesk offering first-line telephone support.
Of course we also provide second and third line support on-site in Northampton with our expert IT engineers based on our local office. Or if you have your own IT staff we can boost your team.
Highly qualified IT Support Northampton
All our staff hold an impressive portfolio of professional IT qualifications including IT degrees and certifications from Microsoft, Citrix, Google, Apple and other relevant IT software and system providers.
We manage IT change projects as well as the routine work.
Our affordable IT innovation has grown some of our customers from a handful of people to national companies employing thousands.
IT Consultancy & Project Management
In Northampton, we offer a wide variety of IT consulting services.
This could be creating your company's IT strategy for the next decade, or managing a single IT transformation project.
Hardware and Software
We consistently go above and beyond in helping clients with their computing, I.T., audio visual, CCTV, and network design and internet connectivity needs.
We provide devices for end-users and offer a free procurement service for any "as a service" provision you need ranging from a call centre to VoIP telephony or Unified Communications.
We can manage your usage of public cloud data storage with major providers.
We can migrate you to VoIP-based cloud telephony, and design your contact centre solution using leading unified communications providers.
Better efficiency
Our management service for your cloud backup solutions will reduce risk, guarantee compliance and reduce costs. This will help take your Northampton business, school or organisation to greater efficiency and cost savings.
Private cloud services
We also manage private cloud web application hosting and application management services for a lot of our client companies in Northampton.
Network design experts
We have the IT network experience and know-how to give you the best advice and options.
Single and multi-site network design & support
We can support your Northampton company's on-site network, such as switches or wireless access points, or how you connect to multiple sites or the internet.
We're your informed gateway to all the best-trusted vendors in the UK.
Some of these you will have heard of, whilst other providers are secrets of the IT professionals and do not work directly with end-user clients.
Not all companies are ready or have the appetite to move to the cloud.
Data centres have much greater security and redundancy in their buildings, and will have taken into account things like flood plains and other issues that may not have been looked at when your company selected its site in Northampton.
We continue to support data centre platforms.
When they do need replacing, we work with you to identify the best solution possible.
Cyber Security options for all business types and budgets
Our selection of cyber services begins with the fundamentals, such as anti-virus software, firewalls, email protection, and web filtering.
It progresses all the way up to an award-winning Zero Trust solution that is tailored to businesses that are very shrewd with their spending.
We offer two options for 24×7 cyber security monitoring.
One is our Secure Operations Centre (SOC) which interacts with baseline packages, whilst the other goes all the way up to the Zero Trust solution.
Time for some fun
Did you know…?
Five things Flywheel IT Services loves about Birmingham
1 – Birmingham has more canals then Venice
Yep, 35 miles in fact. If you go on the amount of water, Birmingham has more canals than anywhere else in the world.
2 – Birmingham's Jewellery Quarter makes 40% of all the UK's jewellery
Did you know that costume jewellery is one of the UK's top ten biggest export products? Not only that, Birmingham is where "paste jewellery" was invented, which means fake bling gemstones made of top quality glass.
3 – Like Football? The FA cup was made in Birmingham
The year was 1871 and the FA cup trophy was created by the skilled jewellers of Birmingham. Our city was also the birthplace of the first football league in the world.
4 – Birmingham is the birthplace of postage stamps
There's nothing wrong with specialising in small things! A Birmingham school teacher named Rowland Hill invented the first ever postage stamp in 1839. Known as the "penny black", it featured a profile portrait of Queen Victoria. He went on to establish the world's first modern postal system in Britain.
5 – Gas lighting was invented in Birmingham
Apparently "gas lighting" – deceiving people and convincing them it's not you, it's them – is the most used word of 2022. Birmingham isn't where these mind games were invented, but engineer William Murdoch of Birmingham made the initial discovery of gas lighting in 1792.
Murdoch, a native of Scotland, walked more than 300 miles to his first job with a steam engine company in Birmingham. His efforts cleared the door for gas-powered streetlights to be installed in several cities. In 1818, Gas Street was the first street in Birmingham to have gas street lighting.