The IT, cyber and communications technology specialists
Flexible. Experienced. Dependable.
We support hundreds of businesses, schools and other organisations around the UK.
For some, we're their whole IT department. For others we're more like an expansion of their in-house team, bringing specialist expertise to the table for specific projects, or adding skilled manpower to routine work.
We work with leading construction companies as the ICT specialists on building projects.
We join our clients' project teams to help them integrate the ICT infrastructure into their designs, achieving outstanding results. We specialise in sustainable building designs in which the ICT infrastructure achieves 'net zero in use' targets.
We're highly sought-after for public sector and commercial building projects and we're the national leaders in designing ICT for schools commissioned by the Department for Education.
The best way to predict the future is to create it.
We spearhead IT development for our clients, to help them dream even bigger. We've been key to building some of our client businesses from a dozen people into national leaders that employ hundreds.
We lead the way in using ICT to help nurture children's skills and confidence. We're passionate about laying the groundwork for them to succeed in the world of work, with a successful future full of opportunities.
The Flywheel IT Services Group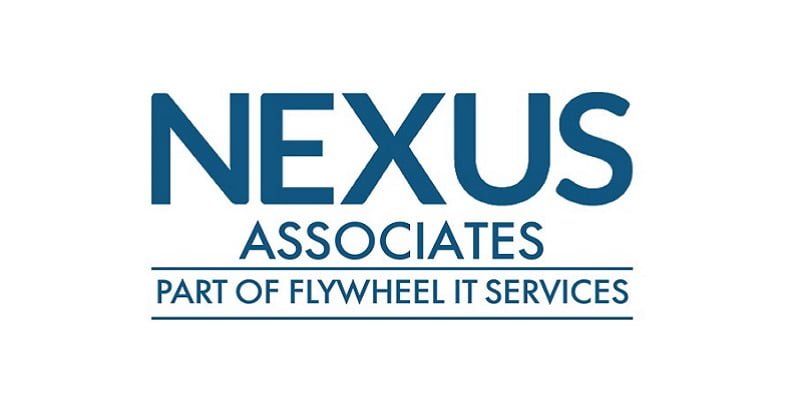 Technology lets people be creative, be productive, and learn new things. It's all about potential.
Qualified and experienced
We're a large, national team of highly qualified experts with years of experience in network design, cyber security, programming and other specialist fields.
Reliable and transparent
When we say we'll do something, we get it done. If there are problems, we always come clean. This is why we've been the trusted IT provider for hundreds or businesses and schools for over 20 years.
Flexible
We like saying yes and making clients happy. We build relationships that last decades by offering flexible contracts and a collaborative, can-do attitude.
Sustainable ICT design
We are accredited innovators in ICT designs that are 'Net Zero in Use' and we make sustainability integral to all our solutions. We are proud to be Passivhaus trust patrons.
"Whether it's IT equipment supply, support or even a complete office move, they never fail to deliver a brilliant service.
Due to their technical expertise, we are confident in the solutions they deliver and would definitely recommend them to other businesses.

Jon Brewer

Purple Granite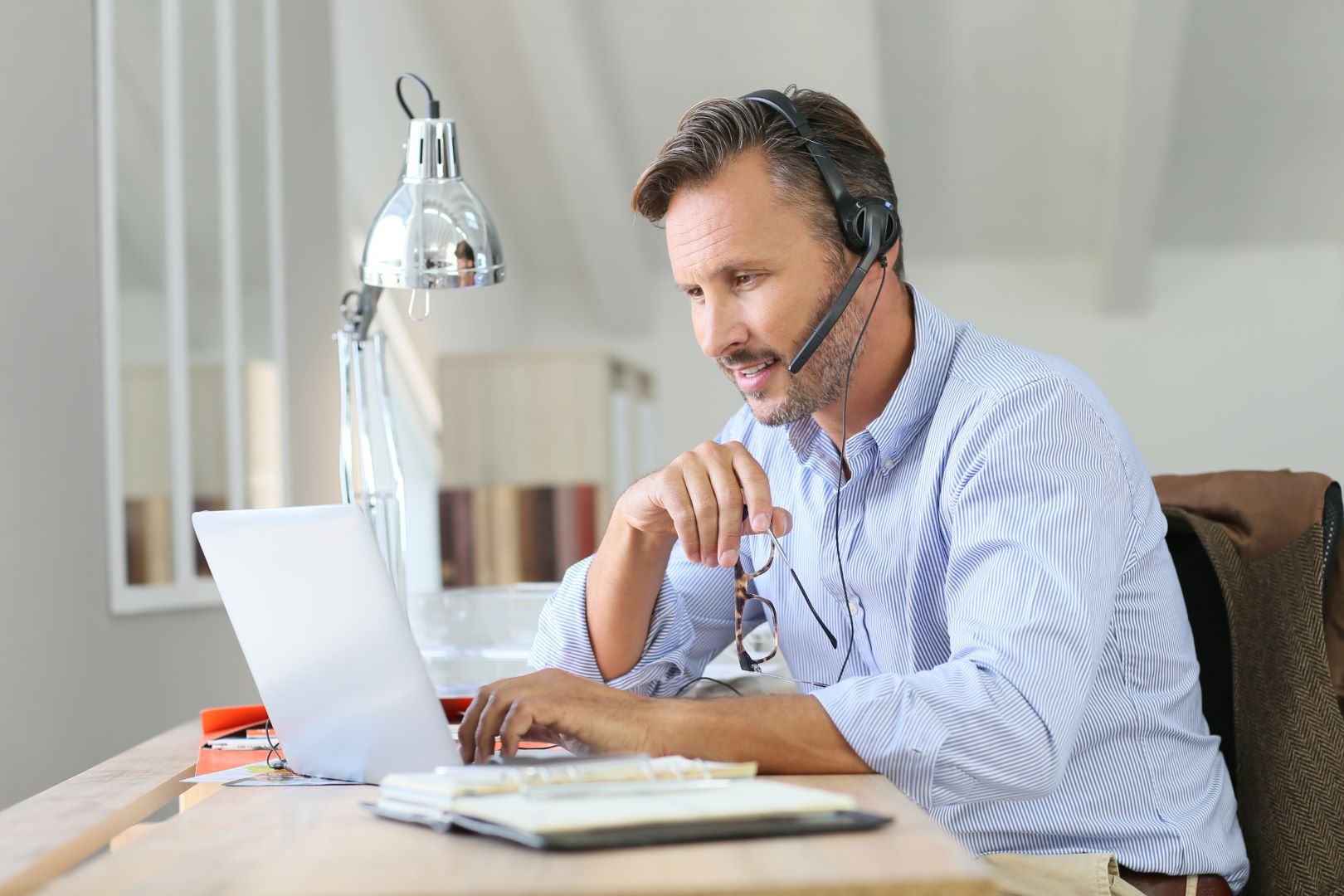 From the Flywheel Library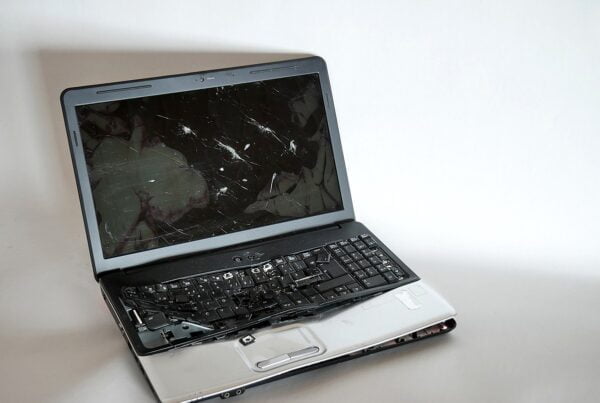 9 Things to consider before choosing a new business laptop
The right business laptop can make you work faster, feel happier and possibly even become a better person. If your work laptop is turning you into "that colleague" and it's time for a new one, read our checklist to make sure you pick the right…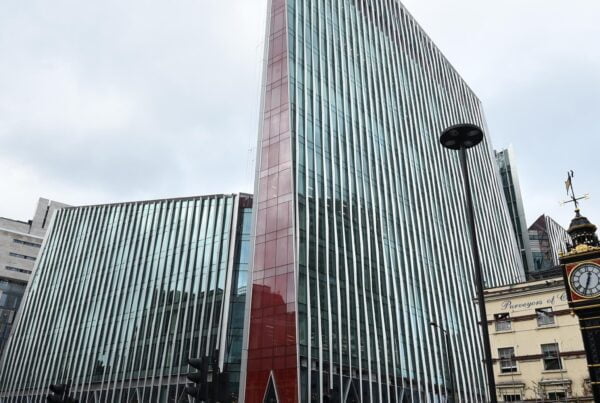 Cyber Essentials Certification: make sure your security is good enough
Is your cyber security good enough? When did you last carry out checks? Do you believe your organisation could handle a ransomware attack? Luckily, it's easy to find out how secure your systems really are by applying for UK government-backed Cyber Essentials Certification. Cyber security…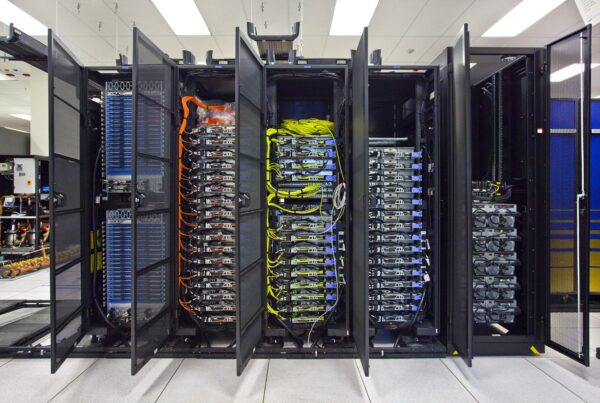 Why back up Office 365, and how?
OneDrive isn't a backup, so how do you choose the best Office 365 backup solution? Many people think Office 365 backs up their data for them automatically. This leaves thousands of UK companies and other organisations at risk of data loss they might potentially never recover…