Choosing the right CCTV system can feel daunting. There are countless types of CCTV cameras, with huge variations in price. We help you decide which features you really need.
This guide explains the features, and correct uses, of:
Wired vs. wireless CCTV cameras
Types of CCTV cameras, from dome and C-mount to night vision CCTV and pan, tilt & zoom
CCTV camera functionality including IP vs. wired cameras, HD cameras, indoor-outdoor cameras and varifocal CCTV cameras.
Wired vs wireless types of CCTV cameras
Some of our customers are confused about the difference between these two types of CCTV cameras.
Wired types of CCTV cameras
Wired security systems, also known as DVR (digital video recorder) security systems, are the most traditional type of CCTV, consisting of cameras and a recording device that is connected to a power source and the internet through a cable. The cameras can be powered either with separate wires for electricity and internet, or with a Power over Ethernet (PoE) cable, which requires only one cable to provide both power and internet.
They give more consistent streaming quality and support large installations. You get little or no network interference and they're more secure.
The biggest downside is that they stop working when there's a power cut, and the installation is fairly invasive which means they may not be feasible in historic buildings. They're the right choice for warehouses, large working premises or any business with valuable equipment on site that needs to be protected reliably.
Wireless types of CCTV cameras
The primary distinction between a wired and wireless security camera system is that the recorded footage in wireless systems is delivered wirelessly from the camera to the recorder, whereas wired systems operate fully through cables. However, both require connected electricity.
Wireless security cameras are powered by a wire and connected to the internet via Wi-Fi, where the video is uploaded to a local storage device or the cloud.
The benefits are that they're neater to install than wired cameras, they can be moved to different locations easily and they're quite flexible. They can be a good solution for a small office or other business that wants an improved level of surveillance on a budget, but where reliability isn't critical.
The downside is that they stop working properly if the Wi-Fi signal is weak and the signal is vulnerable to interference, they're often quite easy to hack and they're not ideal for large installations.
CCTV Camera Types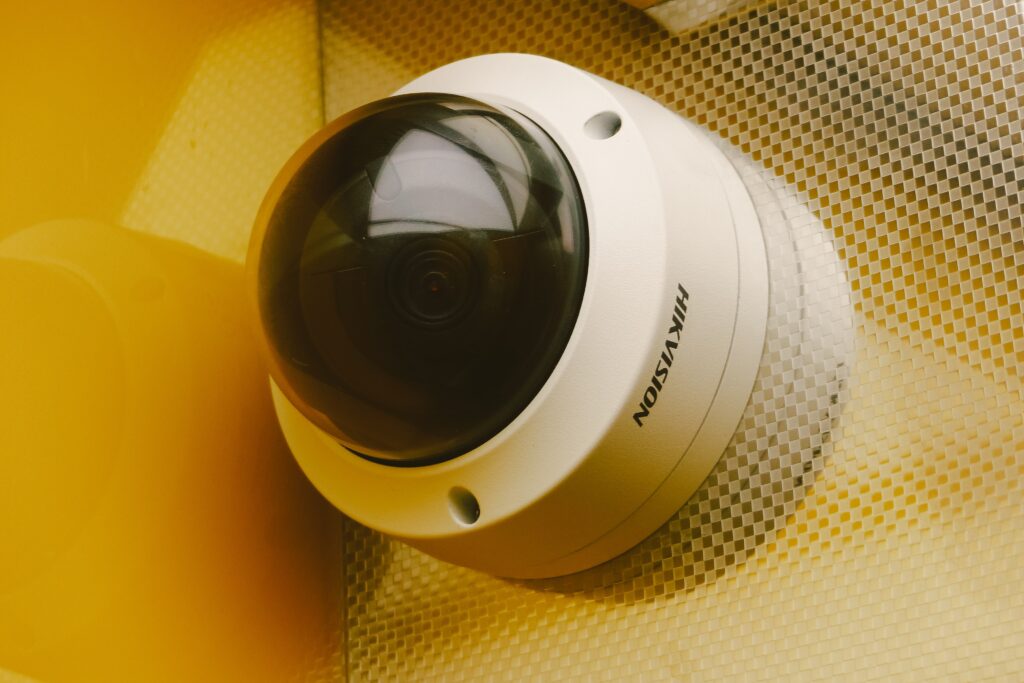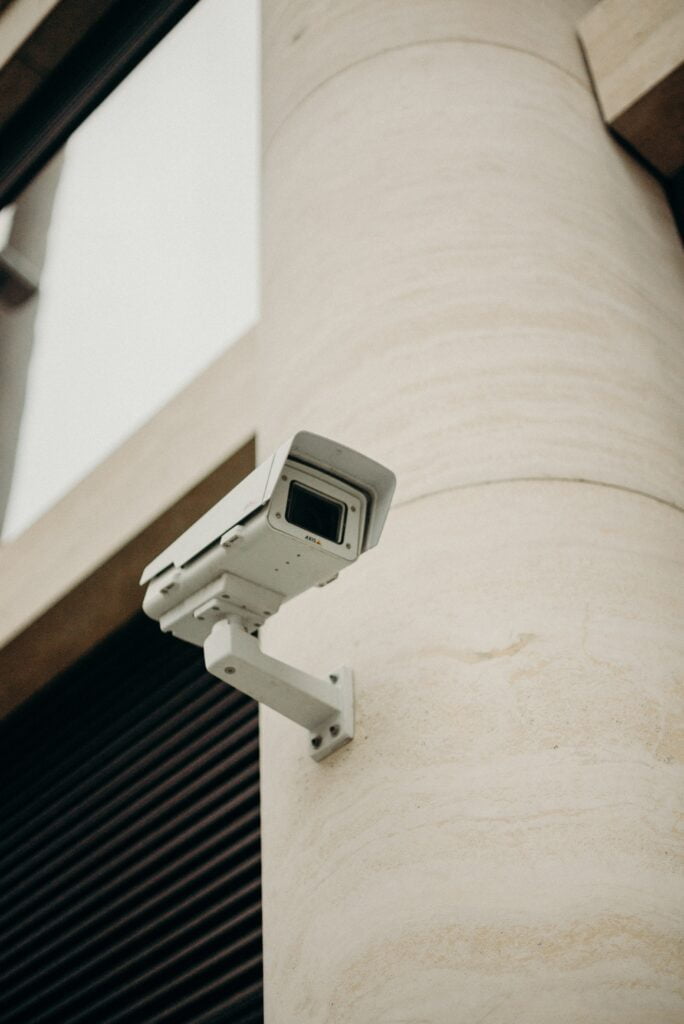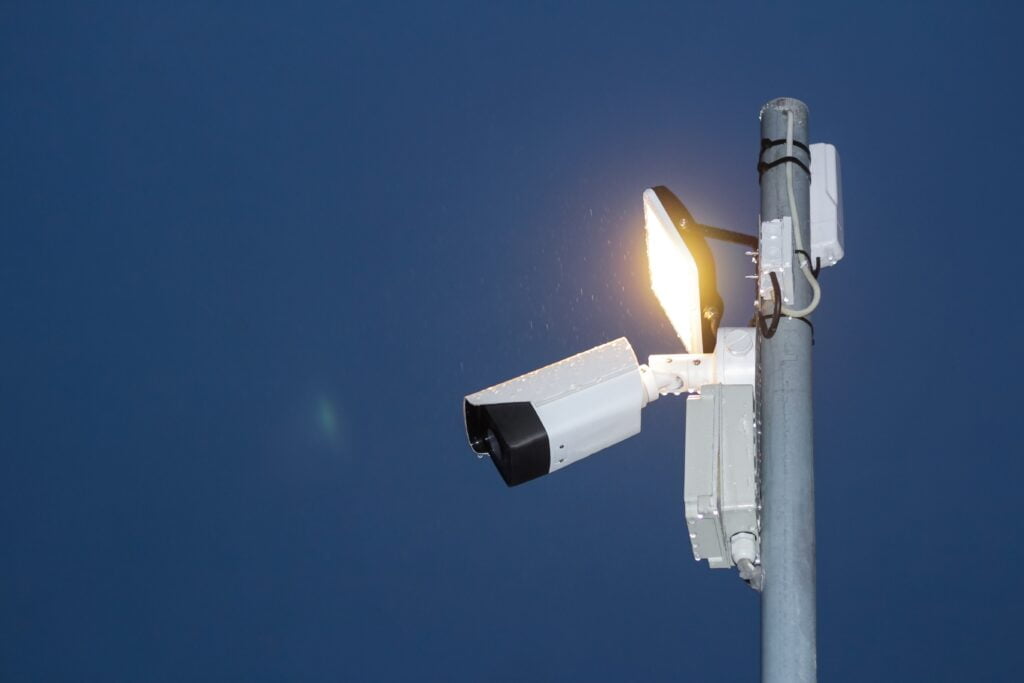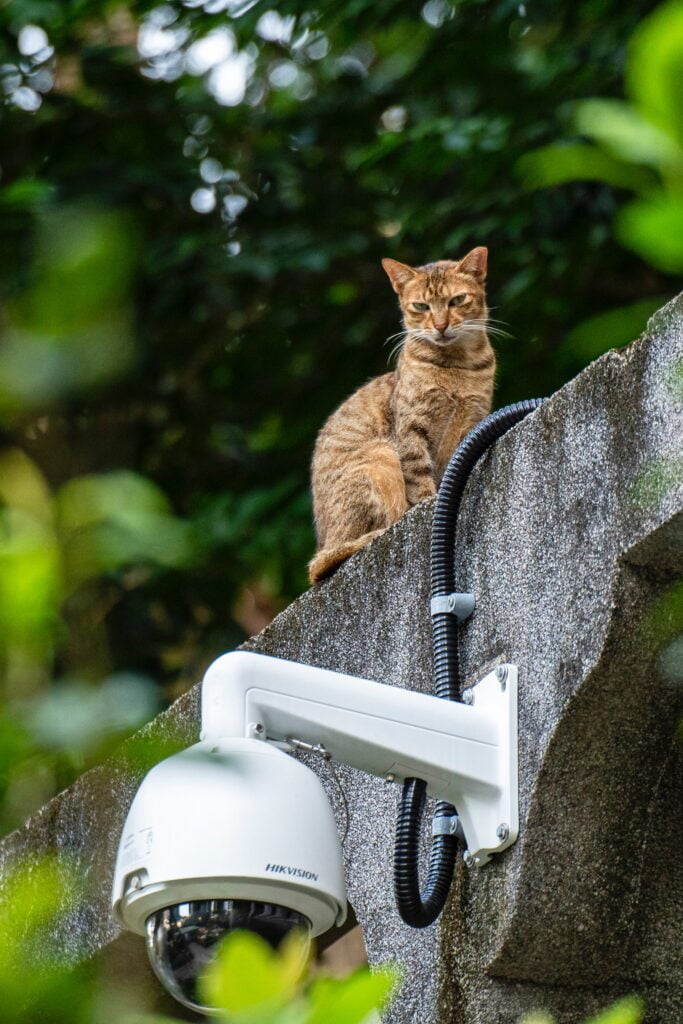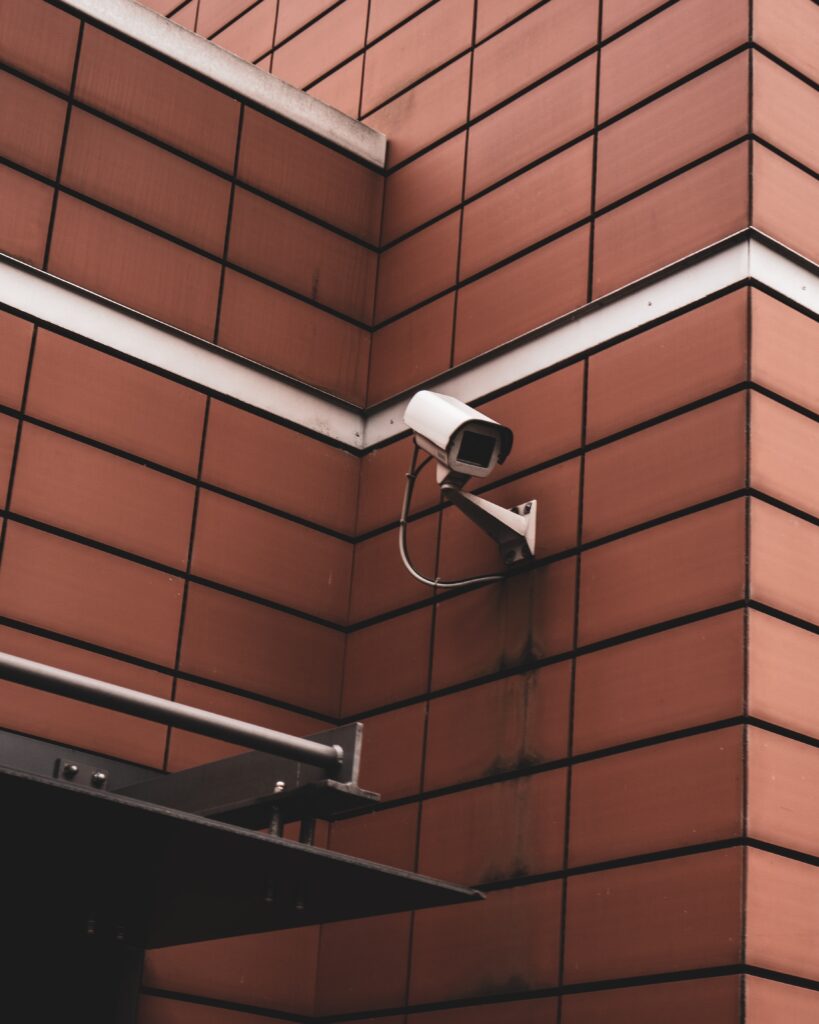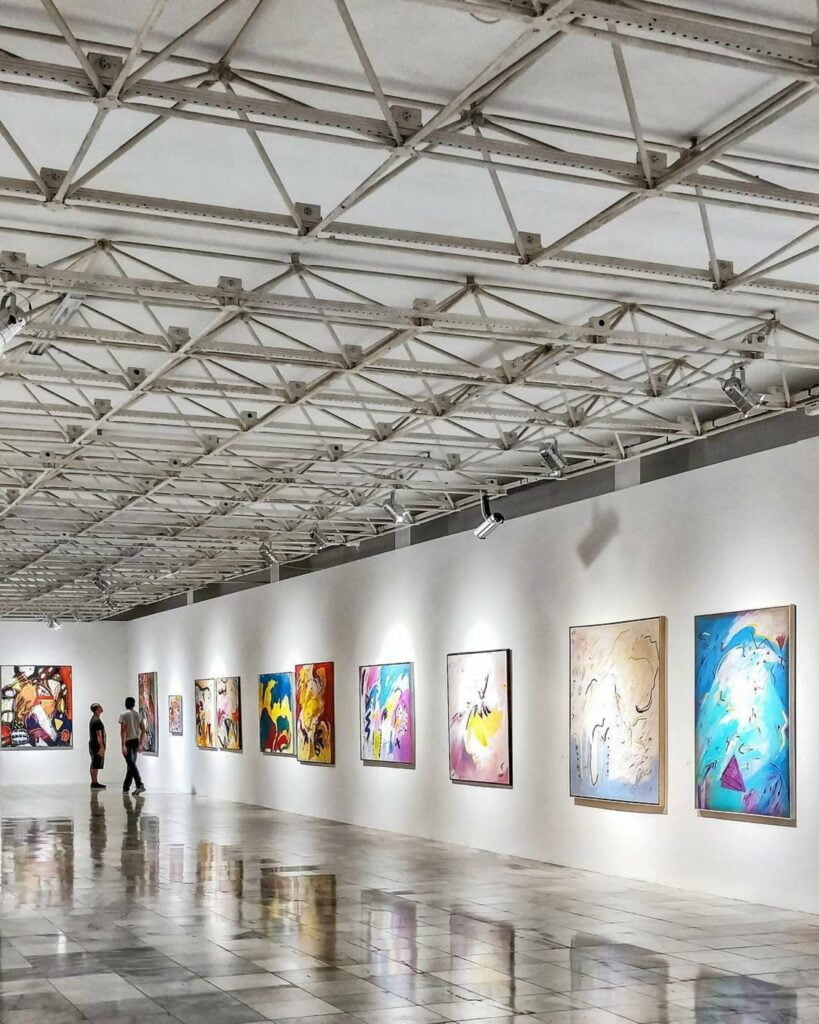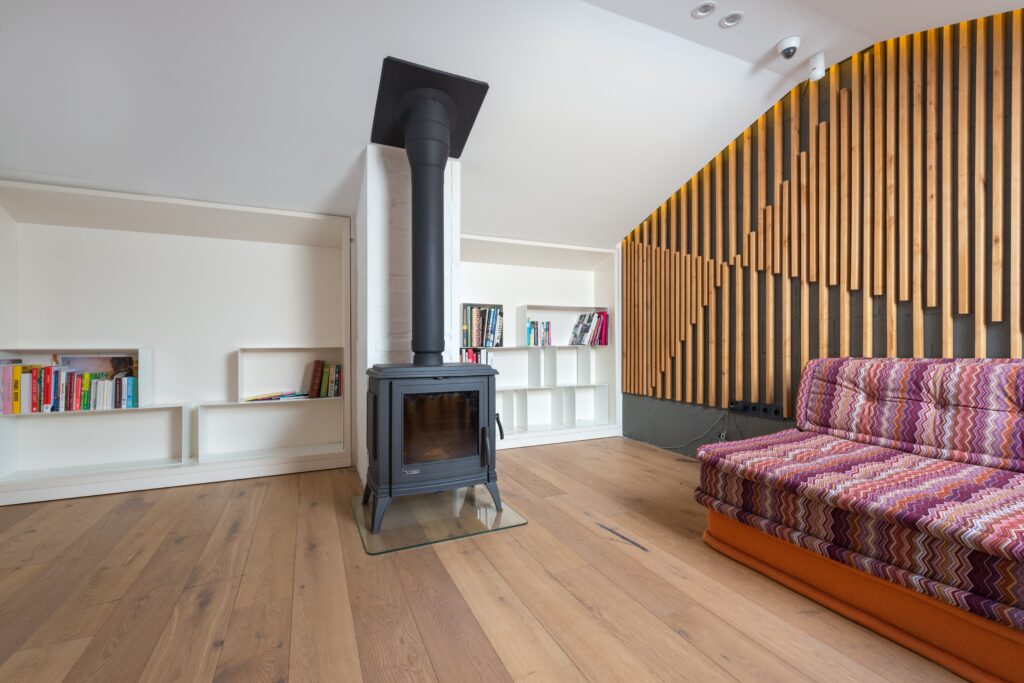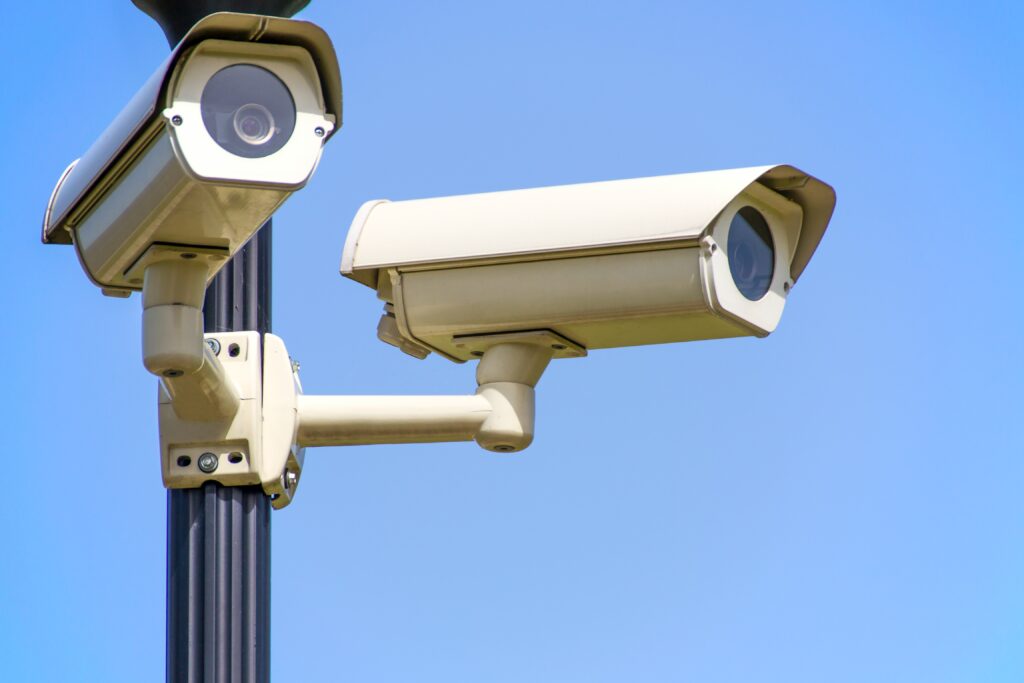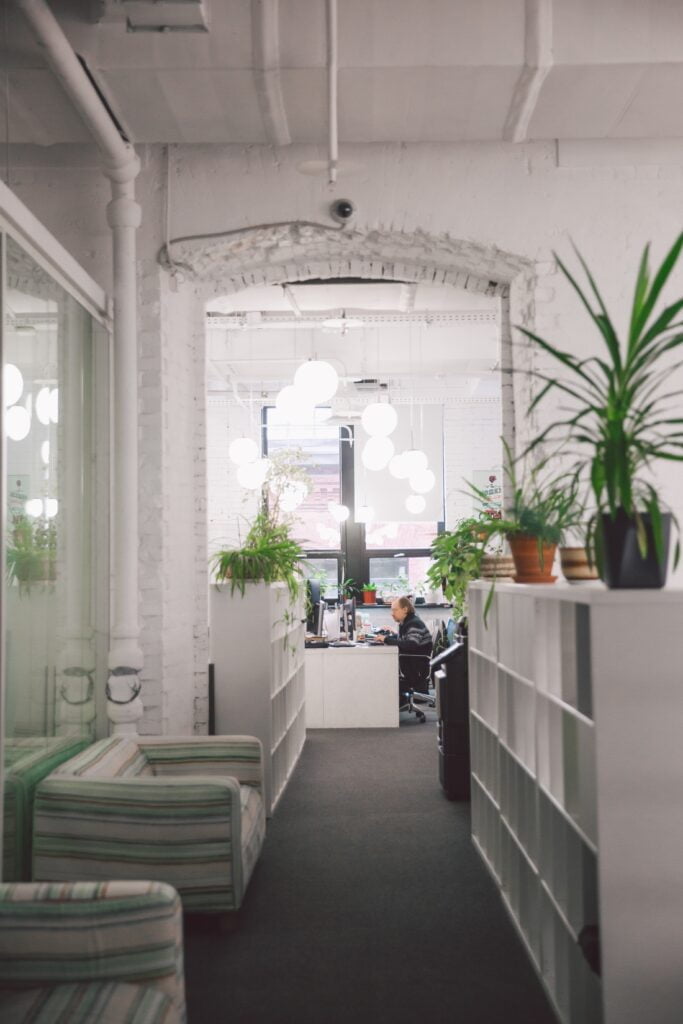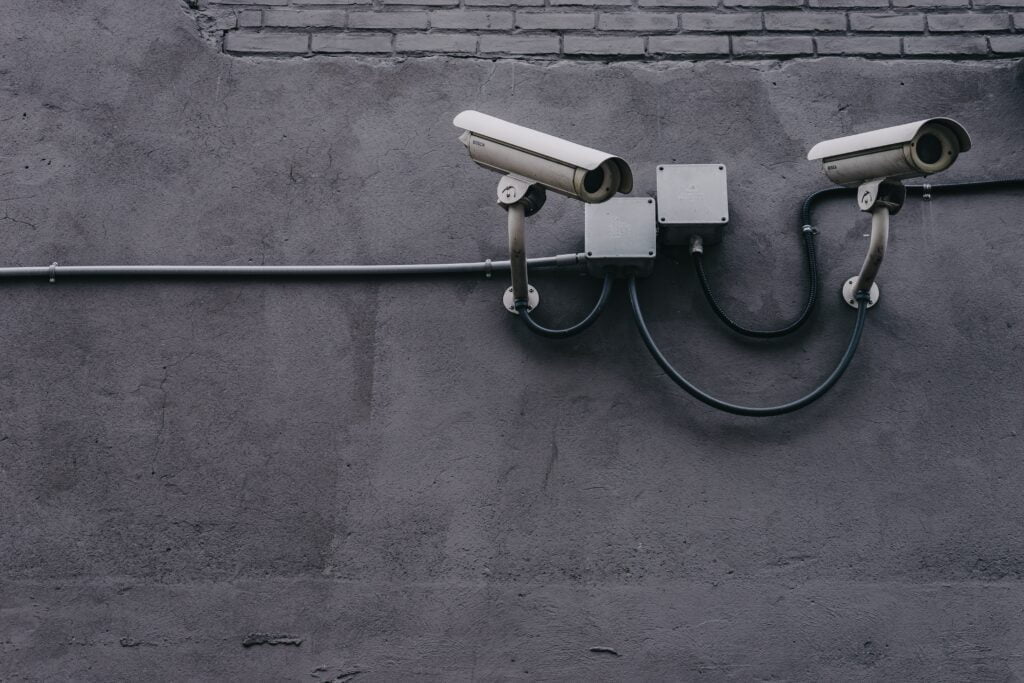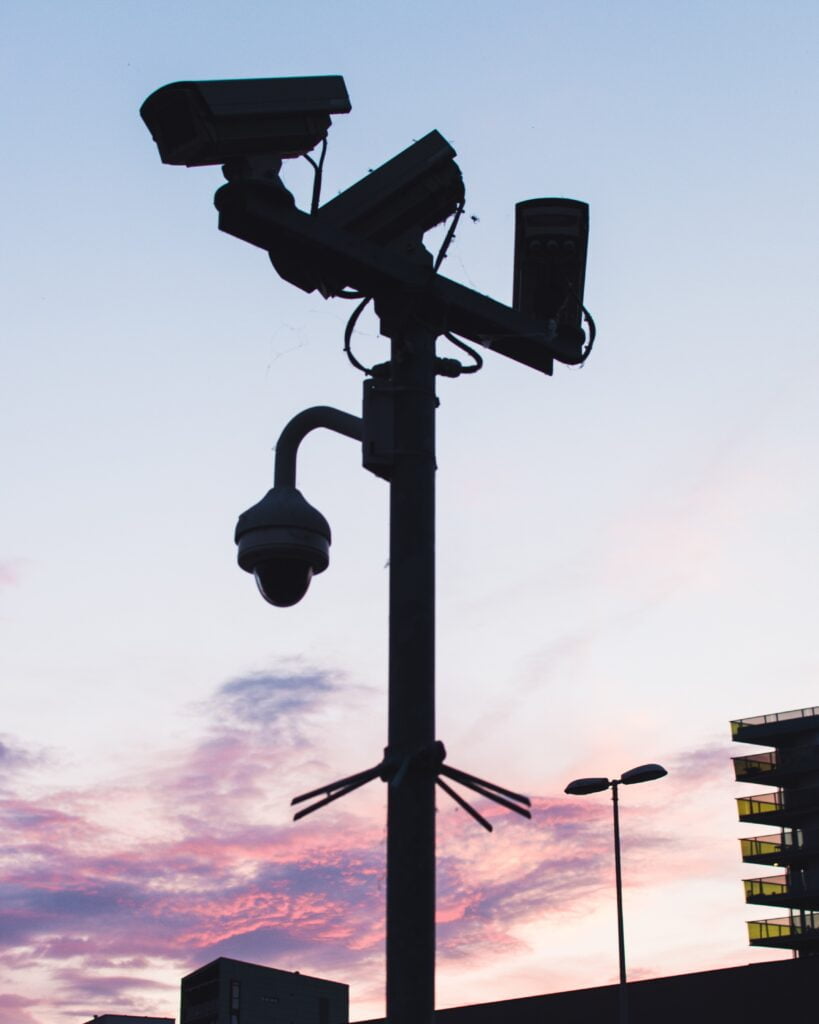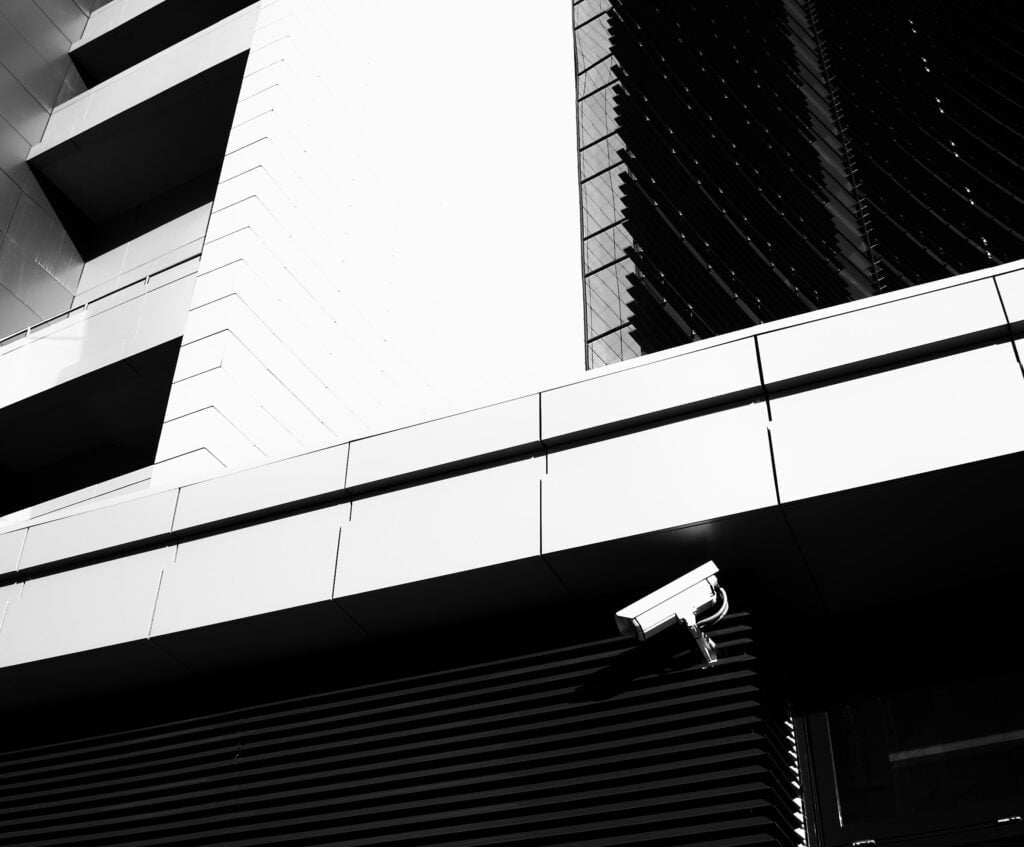 Popular types of CCTV cameras
Below we list the most commonly used types of CCTV cameras, and their ideal uses.
Dome Cameras
The dome-shaped housing that a dome CCTV camera is housed in gave rise to its name. Dome cameras are interior cameras that may fit into small locations.
Even though these CCTV cameras have a low profile, they nonetheless serve as a deterrent to crooks. This is because it's quite challenging for people to see where the camera is pointed due of the dome casing. Potential thieves and vandals approaching from all sides may feel uneasy because of this!
Dome cameras are the most cost-effective alternative for indoor installation. This is the perfect sort of CCTV camera for shops, restaurants, hotels and other hospitality venues. Bear in mind, though, that these cameras do need enough light to get a decent picture. If your venue uses ambient lighting, the dome camera may not see.
Bullet Cameras
Bullet-shaped CCTV cameras have a distinctive appearance that is deliberately quite noticeable. Their cylinder-like form means people can easily see them far away and know they are being watched.
Since bullet cameras are typically used outdoors, their shells are designed to be water, dust, and dirt resistant. They not only take high-quality photographs but also alert nearby people that your property is being protected by CCTV.
A wide variety of businesses, including warehouses, factories, managed office blocks and farms can benefit from the usage of bullet cameras.
C-mount CCTV Cameras
If you want to modify the field of view, CCTV cameras are the best choice. They have interchangeable, removable lenses that allow them to monitor a range of distances. A C-mount camera's lens may be changed to increase its range, which can be 40 feet or more.
Like bullet cameras, C-Mount cameras are often large and serve as a visual deterrent to criminal activities.
This camera is perfect for keeping an eye on a section of road leading up to your property. As a result, it is well-liked in the logistics and utility sectors.
Due to the camera's dependability at severe temperatures, we fairly often install these sophisticated types of CCTV cameras for clients working in the food and manufacturing industries.
Pan Tilt and Zoom (PTZ) types of CCTV cameras
This sophisticated camera is the right choice if you're protecting valuable items and need a really top notch piece of kit to keep your security tight.
Your security team have total control over what is captured using a PTZ (Pan, Tilt, Zoom) camera. The camera lens may pan left to right, tilt up and down, or zoom in and out with the push of a button. The camera can therefore cover a considerably broader area and perform the same function as multiple static cameras.
You can set the camera to move to a certain entrance or departure point if it notices activity. This means it can actively survey a large area, even if there's nobody at the controls to move its field of vision manually.
If you have a security person on site keeping an eye on a live video stream, it is the best option. It is recognised as the best type of CCTV for commercial properties with specific valuables to safeguard, and is quite popular in large retail locations and with museums.
Night vision/infrared types of CCTV cameras
These types of CCTV cameras are made to function best in complete darkness, as their name indicates. They utilise infrared technology to do this.
If night recording is essential to the security of your business, infrared types of CCTV cameras may be a more affordable choice as they are less expensive than day-night cameras.
It's the best option for anyone who needs extremely dependable recording in the darkness. We've installed these for banks, farms, and some types of manufacturing facilities.
Day-night cameras
No matter how well-lit their surroundings are, these cameras are designed to function properly. They will capture crystal-clear video pictures both during the day and at night that won't be distorted by varying lighting.
They are able to do this because to their more sensitive imaging chips. There are several CCTV camera kinds that are appropriate for outdoor usage, but these types of CCTV cameras stand out because they have exceptionally sensitive imaging in both day and night modes.
Therefore, they offer the perfect CCTV system for commercial buildings that need constant CCTV surveillance in an outdoor setting with changing lighting.
CCTV camera features
You will probably see specifications for cameras which combine several of the characteristics we've listed below. When pinpointing the best types of CCVT cameras to meet your needs, use our descriptions below to make up your wish list of CCTV camera capabilities and specifications.
Network/IP CCTV Cameras
These cameras stream live video online, meaning you can access footage from any location in the world. The video is compressed to make the streaming more reliable. To save and archive video securely, and view it later, you use Network Video Recorders (NVRs) or secure software.
For business owners who are frequently out of the office and moving about, a network or IP CCTV camera is the best option. Using a device with an internet connection including a computer, laptop, or smartphone, you can access video from anywhere worldwide.
Wireless types of CCTV cameras
Wireless CCTV cameras are an excellent security solution if having an immaculate appearance is crucial in your line of work. They make the camera look much neater, which may be crucial in settings like cathedrals, museums, or stately mansions. Their understated look makes it easier for them to blend in.
Wireless CCTV cameras are quick to install and set up, so they're also popular for DIY installations.
On the other hands, the downside is that but they do rely on your Wi-Fi being completely reliable – if it goes down you will lose your CCTV system.
CCTV Cameras with High Definition (HD)
High-definition (HD) types of CCTV cameras give images with exceptional clarity. They can produce resolutions ranging from 720p to 4K, depending on your budget. As a result, there is never a chance that the subject of  your recordings will look distorted or grainy.
We tend to advise using HD cameras in settings where there's a greater danger of theft. Businesses like casinos and banks often choose HD cameras to guarantee that people are filmed in crystal-clear detail. If a crime is committed, the film captured will be able to offer unquestionable identity.
Indoor vs. Outdoor types of CCTV cameras
If you want the best CCTV camera for your office, an indoor camera is your best choice. We often mount these types of CCTV cameras in corridors, conference rooms and reception areas.
Outdoor cameras are defined as such because they have wide angle lenses and other features that allow them to cover a larger field of view. That makes them suitable for the outside of commercial buildings.
Varifocal cameras
A varifocal camera can zoom in and out on the target without losing focus. These are the types you see in the Big Brother house and other reality shows.
Video Doorbells
Video doorbells can be installed by the main entrance to identify and screen visitors before giving them admittance to the building. They're popular with businesses that require higher levels of building security or are located in more dangerous locations.
Our CCTV services
We design and fit CCTV systems all over the UK

Fixed price support contracts

Ask about our SMART CCTV upgrades for automated alerts
About Us
Flywheel IT Services has teams of highly qualified and experienced IT engineers and consultants around the UK.
For over 20 years we have partnered with businesses, schools and major construction companies to provide IT services and to guide and support their IT projects, tech strategies and day-to-day operations.
Businesses use Flywheel IT Services to fast-track their growth
Children's talents nurtured with the help of Flywheel IT Services
New schools and commercial buildings with sustainable ICT infrastructure designed by us