Low-code development platforms dispense with old-fashioned code writing and instead use visual drag-and-drop modellers, smart services and components, and pre-built connectors. We look at what they are, the reasons for their growth, and the pros and cons of using low code development platforms as part of your business model.
How fast are Low code development platforms gaining popularity?
Four out of ten businesses now use low-code for mission-critical solutions in their business operations, which shows that low-code is also being used for more important business elements. We've already reached the point where 60% of apps are now made outside of the IT department. A recent Medix report noted the widescale adoption of "low-code" by business.
Gartner has predicted that 70% of apps will be built using no-code or low-code development platforms by 2025. Low-code is set to keep rising for some years yet as the many benefits outweigh the worries.
What are we talking about here?
Some examples of Low code development platforms include:
Microsoft Power Apps.
Mendix.
OutSystemsor.
Appian.
Quickbase.
Zoho Creator.
Kissflow.
Salesforce Lightning.
Nintex.
What art the advantages of using low code development platforms?
By making it simpler and faster to develop custom apps for businesses, low code development platforms make it cheaper too. They open up a world of exciting opportunities for businesses to venture into new territory by letting anyone become a coder. The downside is that they may not be able to do all their customers think they can, they will fuel a drop in work available for coders, and there are potential security risks in putting "coding" into the hands of the layman.
Greater speed
Businesses can quickly and easily build and change the apps they need.
Low code development platforms are faster and easier than writing code, and can accelerate a company's digital transformation. According to a Mendix report in 2022, 70% of users with no development experience learned to create apps using low code development platforms just one month.
Low code development platforms mean you can deploy apps more quickly and with more flexibility, which leads to better customer experiences. This can help keep customers and keep up the competition.
Lower costs
Low-code drag and drop app development means you need fewer developers. Low code development platforms can make anyone in the business capable of "programming" for themselves.
Being able to make apps quickly, easily, and cheaply gives a business low risk and a high return on investment (ROI).
Higher productivity
Low code development platforms increase productivity and capabilities. Drag-and-drop and intuitive visual user interfaces make it easier for professional developers to work faster, as well as letting people who don't know how to write code to make all kinds of useful apps. With low code development platforms, developers and users alike can make more apps in less time.
Greater flexibility
Low code development platforms allow you to build cross-platform apps with pre-configured modules, logic, templates, and connectors. They make it possible to reuse parts of apps by making a few changes. This saves time and money and makes use of apps that already exist.
Anyone can now build native mobile apps, web apps, APIs, microservices, and more without having to learn and write code. This is all possible with visual development. We've already reached the point where 60% of apps are now made outside of the IT department. This can make businesses less dependent on IT and create a better link between the "coalface" of the business and IT, where companies can build value-driven enterprise business applications.
Better risk management and governance
Low code development platforms give businesses the flexibility they need to keep meeting regulatory requirements and deadlines more easily.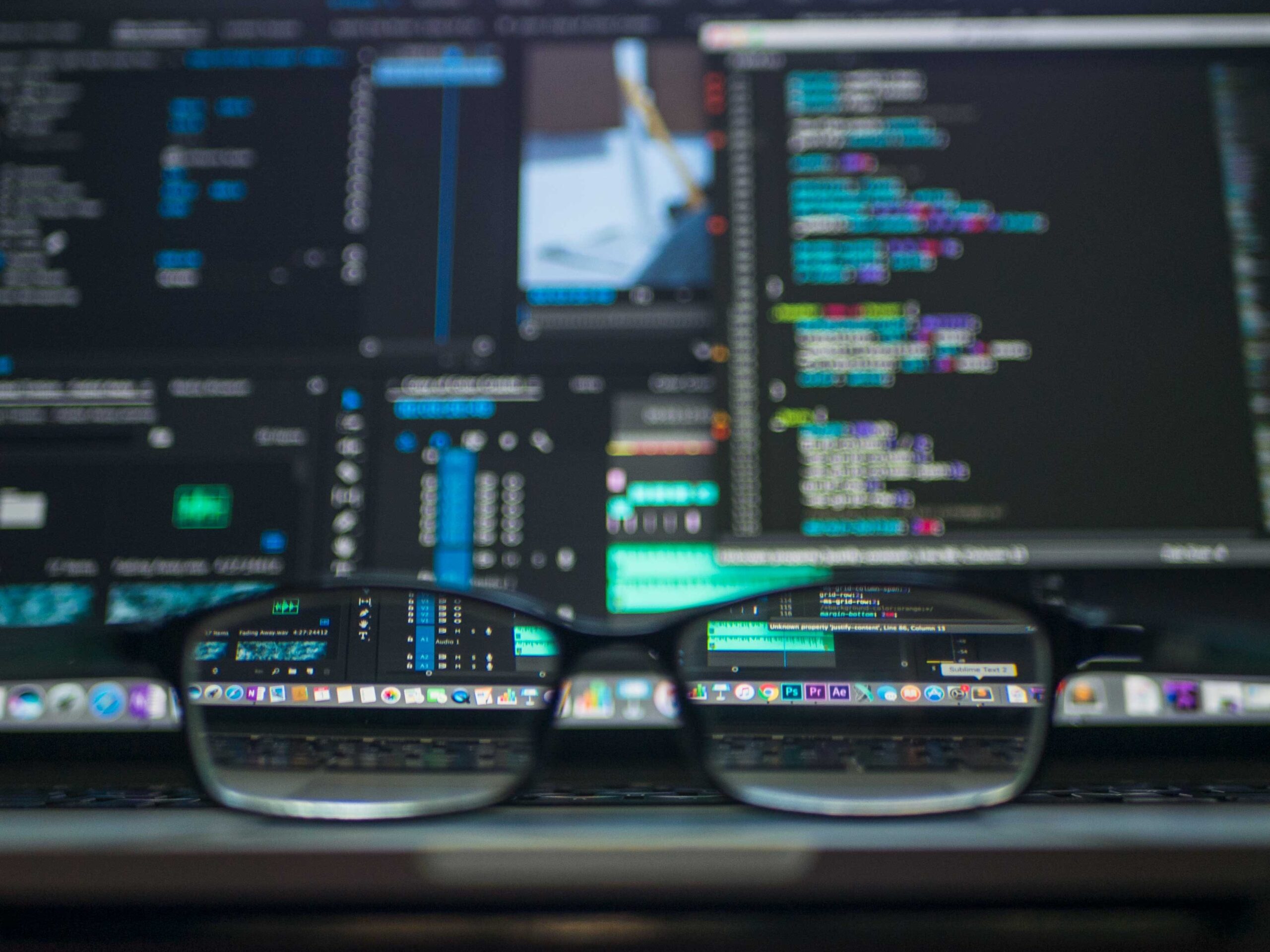 Why are low code development platforms taking off so fast?
Mentioning the convenience is overly simplistic. There are lots of great developments in the world currently being ignored. So, what has given low code development platforms the push they needed to enter the limelight?
Pandemic restrictions
This made businesses have to change quickly to digital and proved the value of low code development platforms. Retailers, for example, had to use low-code to build things like online shops and digital shopping pickup, which helped them stay in business, change quickly, and stay competitive. During the early lockdown periods, for example, many businesses turned to no-code and low-code to get a better handle on costs and keep going. They used low code development platforms in areas like IT, production engineering, product design, and quality control.
A growth in demand
There is a genuine growing need for companies to connect all their software programmes to work together as one system.
Businesses are asking their IT departments to make ever more custom software. For example, the demand for custom software to help with digital transformation has grown, which may have happened because of the pandemic. This has led to the rise of citizen developers who don't work in IT.
A shortage of programming skills
It's been getting harder to find IT and tech workers with the right coding and development skills. Because of this, businesses are now looking into low-code options.
Companies embed Low code development platforms into other SaaS products
Salesforce and other Saas platforms have started offering features that include embedded low-code development platforms. This breaks down another barrier to their use.
What are the disadvantages of low code development platforms?
Nothing is perfect, and low code development platforms are no exception! Here we explore some of the disadvantages.
Limited functionality
You can't change low code development platforms much. If they don't do what you need, there's no way around that. There's also the risk of being tied to one vendor.
Security risks
Low code development platforms do not give you full control over data security or access to the source code.
You still need some technical knowledge
Using low-code development platforms still usually requires a technical background. Learning and adapting to low-code development requirements and technologies can still take time and work and isn't for everyone.
Low code development platforms not for you?
If the low-code solution doesn't sit your business, Flywheel can help. We provide bespoke API and app programming services.
Find out more about our bespoke programming service or use our contact form to get in touch and discuss what you need.
Flywheel IT Services has teams of highly qualified and experienced IT engineers and consultants around the UK. For over 20 years we have partnered with businesses, schools and major construction companies to guide and support their projects, tech strategies and day-to-day operations.
In an average year we help 200 businesses use technology for fast-track growth, we design sustainable ICT infrastructures for 100 new schools and commercial buildings, and we nurture the ICT resources and dreams of 33,000 school children.
Find out more