When PwC was liquidating Extra Energy, which supplied electricity and gas to households throughout the Midlands, they lost access to every IT system. They called in Flywheel IT Services because of our reputation for IT crisis management. We got them back into all their IT systems within 48 hours.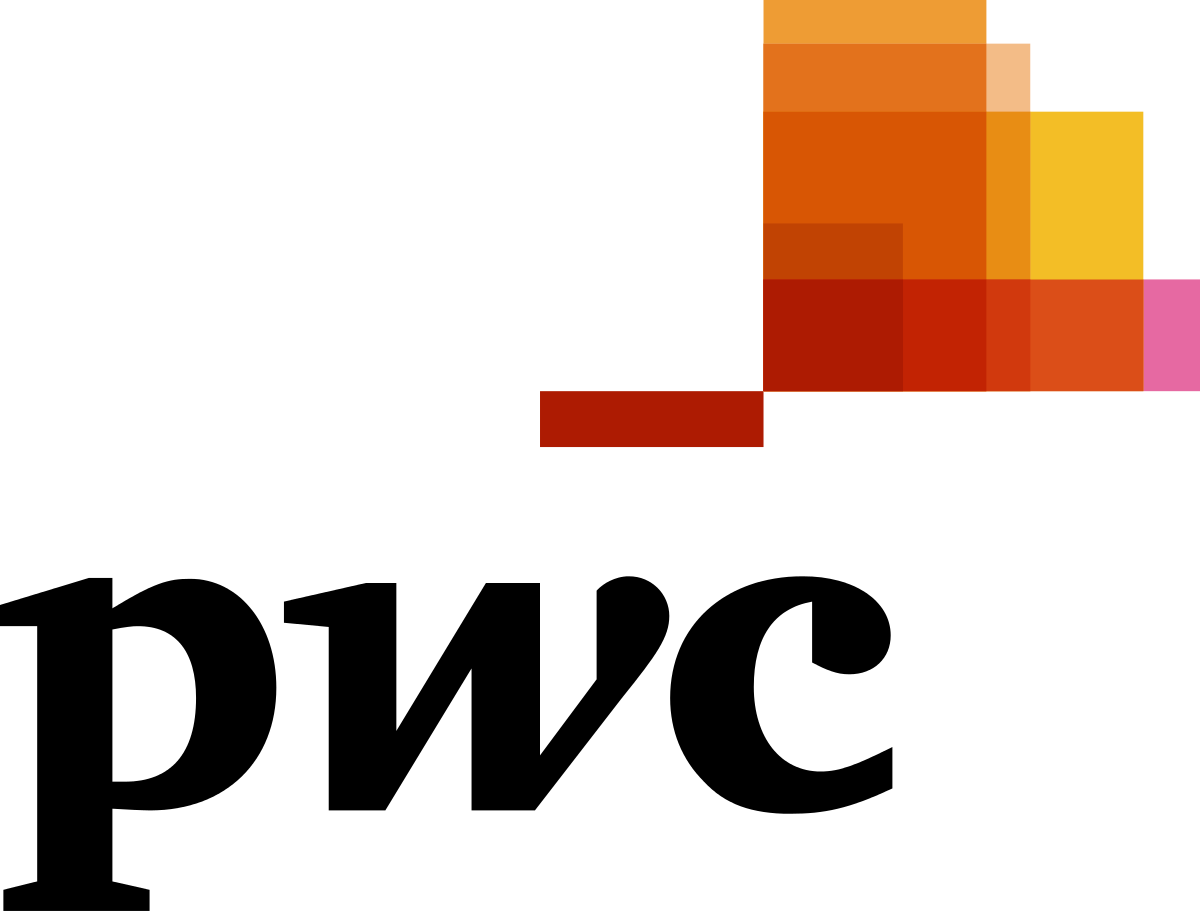 PricewaterhouseCooper
ExtraEnergy (Extra Energy Supply Ltd) - Part of US company Extra Holding: an energy supplier in Birmingham which supplied gas and electricity to domestic and small business customers.
Extra Energy was being liquidated by PricewaterhouseCoopers.
The entire IT team had been laid off and the company therefore had no access to its own computer systems. It was unable to bill customers, make transfers or conduct any of its day-to-day business.
The challenge: loss of access to all computer systems
When ExtraEnergy went into administration in November 2018, 300 staff, including the IT team, were laid off.
PricewaterhouseCoopers (PwC) were appointed as administrators, but none of the 80 remaining staff had access to the firm's IT systems or key servers, which were held by the parent company based overseas. With no emails phones or access to the on-site servers, an urgent solution was required if the business was to keep serving its customers while in administration.
Flywheel's approach: send in our Crisis Management Team
There were multiple issues facing the PwC team and remaining staff at ExtraEnergy as a result of the business going into administration.
Our expertise isn't confined to solving the IT issues, we're great at working with teams under pressure in stressful and upsetting situations, taking control of problems and working to resolve issues, focussing on getting back to business as usual as quickly as possible.
Our IT Crisis Management solutions: restore all services in under 48 hours
All Critical Issues Addressed in 24 Hours
Within the first 24 hours we addressed all the critical issues. This included:
A new company firewall setup
A new email system configured
A new company domain name was registered and ready for use
A new telephone system and call centre platform was setup and operational
All other Challenges Resolved on Day 2
By the end of day two, less than 48 hours after we brought in to support PwC, we also resolved all other challenges.
Monitoring of inventory
We installed a new monitoring agent with an inventory of all IT equipment including desktops, laptops, servers, printers and software.
Our Lead Engineer & Helpdesk
We appointed a senior engineer to diagnose and resolve issues and to work with the administrator's management team to deploy new applications and projects.
We created a new helpdesk function with on-site engineers taking first line support calls, together with the ability to escalate issues and problems to Flywheel IT Services Digital's helpdesk.
We Created a Document Management System Online
To deal with having little to no documentation, passwords or configurations, we configured the online document system to enable onsite contractors to have access to all necessary documents, passwords and configurations that were either found or installed, which meant that a run book could then be compiled.
We Added New Cyber Security Measures
We resolved the expired anti-virus licence by putting this on to a monthly OPEX fee. We also ypdated Office Licences using Office 365 licenced on a monthly OPEX charge.
Follow-up Support On-site
Appointed two IT contractors to manage IT on site, to replace the staff who had been laid off.
The results: Extra Energy is back in business with no harm done to its customers
Within 24 hours the essential IT infrastructure was up and running. Within 2 days it was back to business as usual.
Given the complexity of the issues faced by our team, and the pressure to keep the business operating, this was a great achievement, and a reflection of our ability to respond quickly to crisis situations and our commitment to our clients.
"Myself the EE and PWC team our over the moon with what John has achieved in such a short space of time. We have been able to stabilise and are now able to focus on gathering debt from the customers. This is due to the swift response from Flywheel IT Services and Johns ability to understand the issues and provide solutions."

Team Manager

Extra Energy
About Flywheel's IT Crisis Management Services
Our IT Crisis Management Team is Ready to Respond Immediately
At Flywheel IT Services we understand the need to react swiftly when a business is faced with a crisis. Our team of highly skilled IT engineers have a proven ability to ensure your IT systems and infrastructure continue to operate so that the best possible result for your business can be achieved.
24 Hour Turnaround
With our rapid response, in many cases, we can have an engineer at the site within 24 hours. Once at the site our engineers will appraise the situation and consult with you on the best course of action.
We'll write a Solution Proposal so you Know What we're Doing
Once agreed our pre-sales technical team will produce a proposal. This proposal will be put into action as soon as it is agreed with all parties.
We Work Discreetly and in Confidence
The Flywheel IT Services team have experience of working with some of the world's largest auditors. With this experience comes the importance of confidentiality and acting with discretion on behalf of all involved.
Our IT Crisis Management Service, Step by Step
When you choose Flywheel IT Services as your IT crisis management team, your service will include:
A meeting with an experienced IT engineer and Technical Account Manager
Crisis management action plan and proposal
Deployment of a senior engineer to site
Continuous communication from your dedicated Technical Account Manager
Remote support from our IT helpdesk desk.
Want to know more?
Book a call to discuss our disaster recovery planning or  IT crisis management service.