We operated a computer donation and refurbishment scheme in Hounslow to keep children from low-income homes connected to their schools during lockdown. We collaborated with a non-profit called "Hounslow's Promise."
The idea for our computer donation scheme started when the first COVID-19 lockdown was brought in. Schools were suddenly trying to teach their pupils remotely and, for secondary school pupils, this depended on each child having a computer to use at home.
Children in Hounslow are locked out of learning
The London Borough of Hounslow has a high proportion of children receiving free school meals and families depending on Universal Credit. The council and the schools in Hounslow knew that a great many children would not have access to laptops or PCs to participate in remote learning.
Flywheel wanted to help. Our subsidiary Colwyn Technologies, which we founded specifically to support ICT in schools, was already taking care of several schools in Hounslow and our staff were keen to do whatever they could.
"Hounslow's Promise" launches a drive to collect donated computers
The council publicised and organised a borough-wide drive to collect donated computers through a non-profit called "Hounslow's Promise."
Hounslow's Promise is a borough-wide initiative set up by the Member of Parliament for Feltham and Heston, Seema Malhotra MP, alongside Member of Parliament for Brentford and Isleworth, Ruth Cadbury MP.
"Hounslow's Promise is about coming together as a community to support our schools and parents and give our young people the best chance in life. Together we can make a difference."
Seema Malhotra MP for Feltham and Heston Chair, Hounslow's Promise Advisory Board
The initiative was developed with input from schools, business, councillors, members of Hounslow Youth Council and community organisations. What is the mission of Hounslow's Promise?
"Hounslow's Promise is a new initiative based on the belief that all children and young people are capable of learning and thriving. Hounslow's Promise believes that the whole community shares a responsibility to help young people succeed.

Based on five promises, the mission of Hounslow's Promise is to improve the educational attainment, employability, leadership and social mobility of our young people.

Our Five Promises:
A network of caring adults for children and young people in Hounslow
Safe spaces and facilities
Supporting teachers in Hounslow
A healthy start for children and young people in Hounslow
Youth Leadership

​Hounslow's Promise sends a simple message of aspiration: that every young person is valued, that all young people should be supported to accomplish their goals and that no young person should be left behind."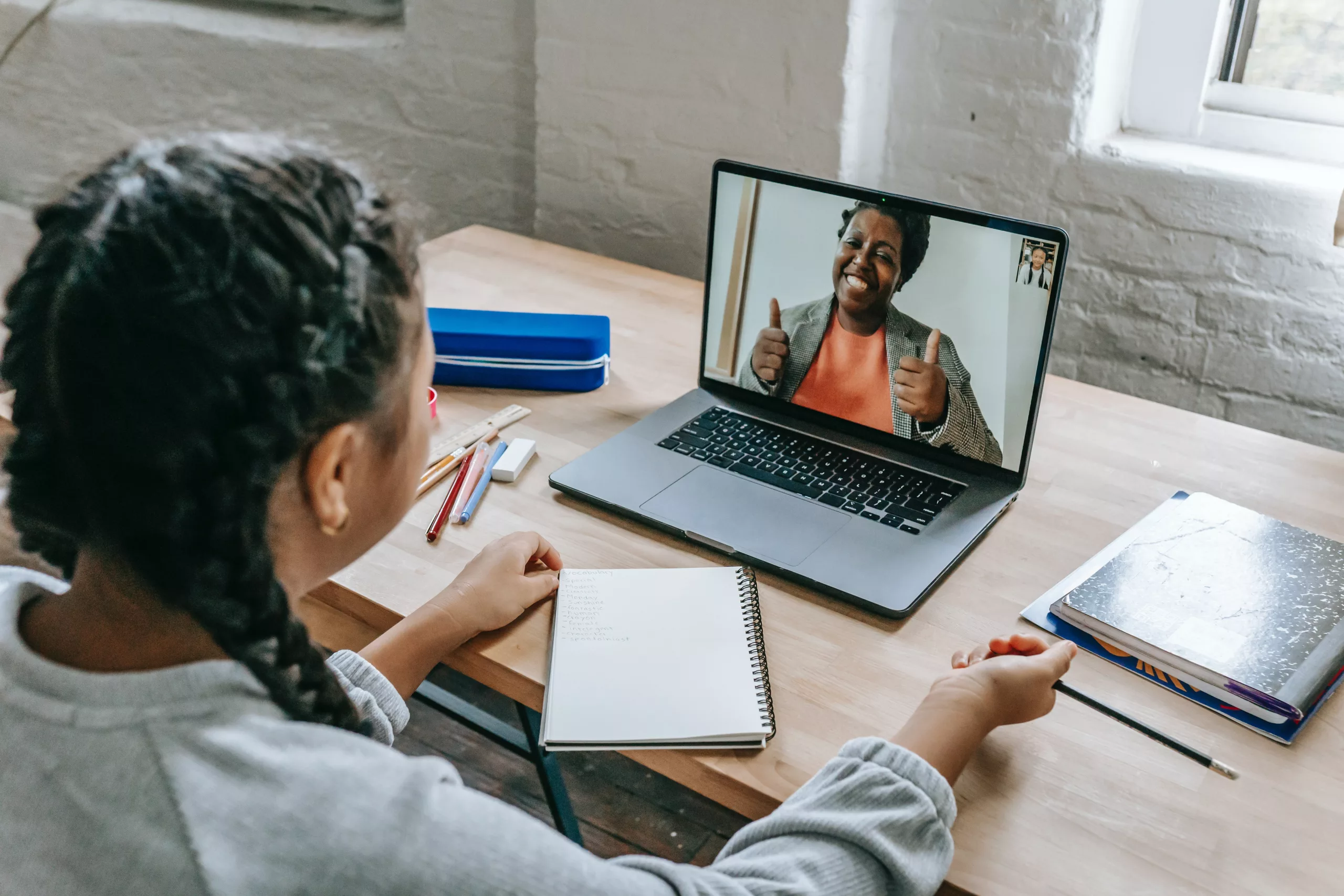 Our staff configure 240 donated computers
The donated computers were delivered to the Springwest Academy campus in Feltham. As the school describes itself:
"At Springwest, we believe that everyone deserves a great education. We care wholeheartedly about the development of all our students in order to enable them to achieve their academic potential and to thrive in all aspects of life. The Academy has a real sense of togetherness and our teachers are proud to teach 'Great lessons – every period, every day'."
Springwest was one of the Hounslow schools we had just started to support with managed IT services after its previous IT provider went into administration. Having received a significant number of used PCs from the liquidated company, we were happy to add those to the donations that came into the school.
At Feltham Academy our on-site IT engineers volunteered their time to clean – digitally and physically – the machines. They wiped and disinfected every computer, set them up with basic, clean operating systems and  installed all the software the children would need.
A trickle became a flood. We felt great satisfaction as we saw the collection of ready-to-use laptops and PCs grow. Altogether our staff gave their time freely to refurbish 240 computers for children in Hounslow.
We also helped Springwest Academy to facilitate remote learning systems  to the teachers could connect with the children easily, and we gave advice to the teachers and children that needed it.
Future computer donation programmes
While the amount of laptops was only a drop in the ocean compared to the total need of students across the UK, it was one of the many small ways that people in our country got together in a time of need. We were happy to be a part of it.
As a company we have continued by providing similar schemes in some of the other underserved communities where were provide IT support to schools, including in London and Wales.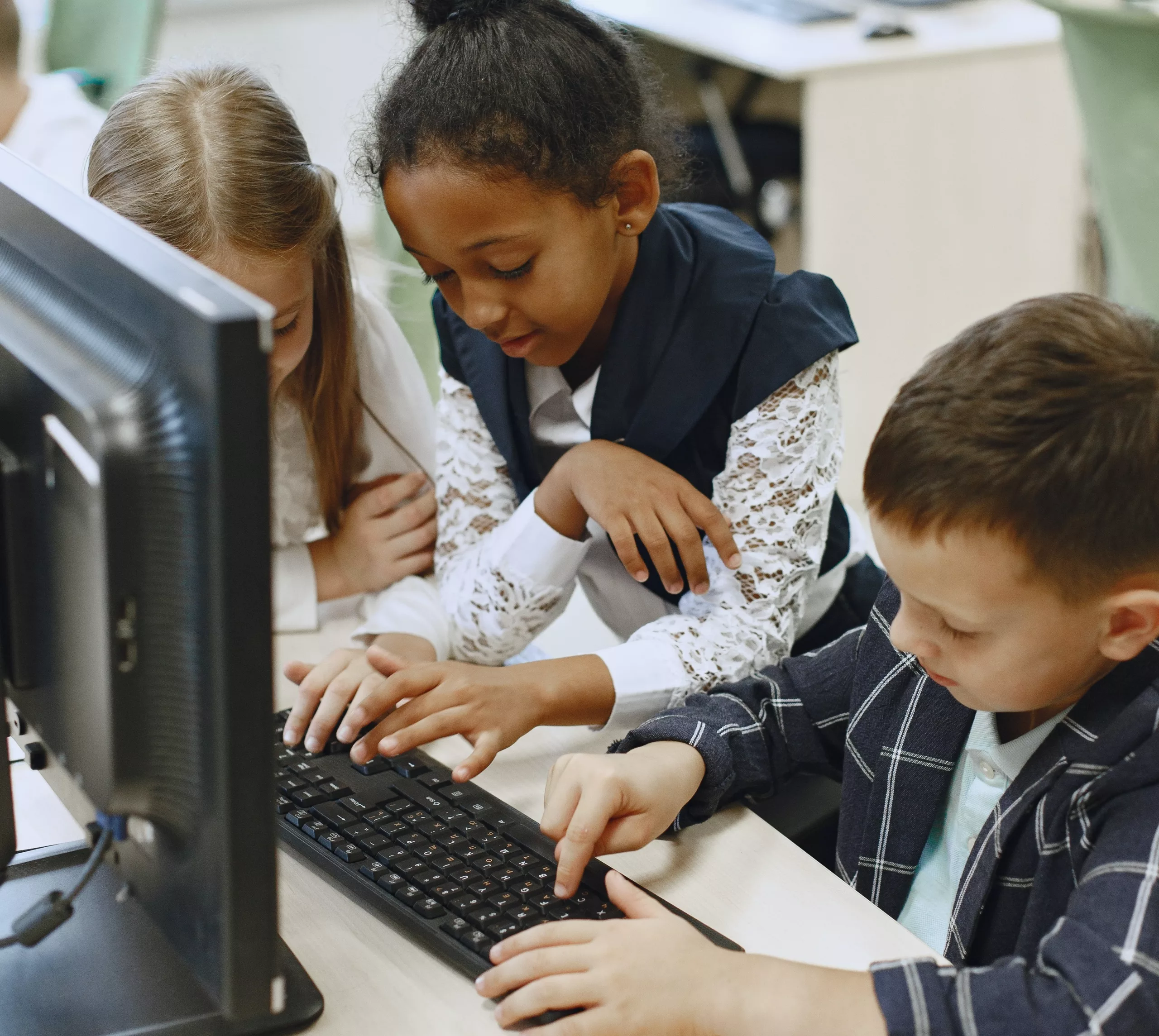 Useful Links
To find out more about 'Hounslow's Promise', including how to get involved as a mentor or sign up as a mentee, visit the organisation's website: